Gonzaga Scholars Awarded Grant to Host Conference on Sexual Abuse Crisis in the Catholic Church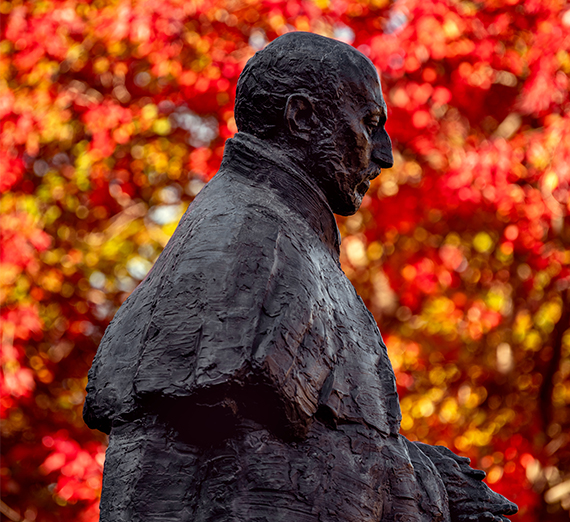 ---
Meeting Planned for Spring 2022
SPOKANE, Wash. — Gonzaga University has been awarded a $40,000 grant to host a four-day research conference in spring 2022 as part of a new interdisciplinary initiative entitled "Taking Responsibility." The initiative, made possible by a new nearly $1 million grant to Fordham University in New York City, aims to address the crisis in the Catholic Church related to sexual abuse by priests.
It has been more than 19 months since the Society of Jesus in the United States publicly disclosed the names of its members who were credibly accused of sexually abusing minors.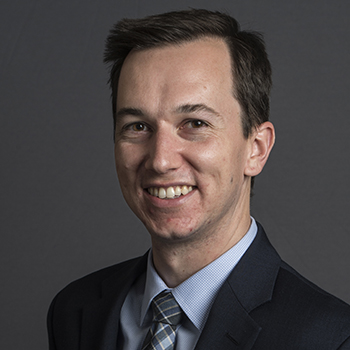 The collaborative team at Gonzaga was awarded a grant based on their proposal to focus on a review of existing scholarship and the potential application of those findings to identify new insights and patterns of abuse. Fordham leaders acknowledged, in announcing the grant, that scholarship has long has the ability to help expose structural inequities and abuse, noting that academic researchers took on structural racism many years before the nation began to seriously examine its role through the Black Lives Matter movement.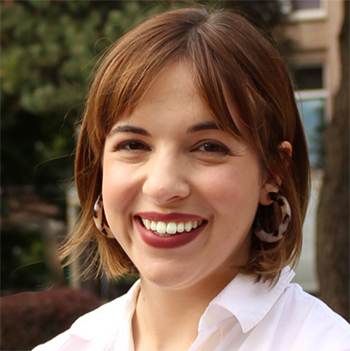 The conference being planned at Gonzaga will allow for 40 theologians and religious studies scholars to initiate conversations around Catholic sexual abuse in historically vulnerable, under-recognized, and marginalized communities, with an eye toward patterns of this abuse in contexts that are now part of the Jesuits West Province.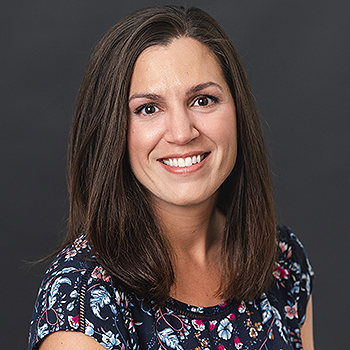 "Recent journalistic and historical work has pointed to the prevalence of Catholic sexual abuse in under-recognized communities nationwide, including but not limited to Black, Latinx, Indigenous, and working-class populations," said Kevin Brown, senior specialist for faculty and staff formation in the Office of Mission and Ministry, and an instructor of religious studies at Gonzaga. "Our hope is that this conference might facilitate a deeper understanding of how theological factors intersected with patterns of racism, economic inequality, and colonization to develop a cultural context in which the abuse, and its cover-up by church officials, was allowed to continue."
"We feel called to this work in light of the testimony of victim-survivors who have noted that their abuse is also experienced as a form of these other oppressive, cultural systems," he continued. "This work might then serve as the foundation for identifying not only the church reforms that are needed but also the type of work and redress needed to work toward justice for victim-survivors and their communities in these contexts."
In addition to publishing the conference proceedings, the insights of this conference will be shared throughout the Association of Jesuit Colleges and Universities (AJCU) and the International Association of Jesuit Universities to aid Jesuit universities' efforts to advance reconciliation in light of Catholic sexual abuse.
"Much of the Catholic scholarship and theological work on sexual abuse in the Catholic Church in the U.S. centers around the experiences of white victim-survivors," said Megan McCabe, associate professor of religious studies, and one of the awardees. "Our intent is that this conference reshapes the broader Catholic conversation in light of attention to the role of colonization and racism in the systemic abuse in the Church in the U.S."
Other universities awarded grants by the "Taking Responsibility" initiative include Georgetown University in Washington, D.C., Santa Clara University in Santa Clara, California, and Xavier University in Cincinnati, Ohio. Each is pursuing a specific project within the effort.
The principal investigators for Gonzaga's research conference are Michelle Wheatley, D.Min., Megan K. McCabe, Ph.D., and B. Kevin Brown, Ph.D. Wheatley has worked as Gonzaga's vice president for mission and ministry since 2019. McCabe is an assistant professor of religious studies at Gonzaga. Brown is senior specialist for faculty and staff formation in the Office of Mission and Ministry, and is an instructor of religious studies at Gonzaga.
For more information, please contact Kevin Brown at brownk@gonzaga.edu; (509) 313-6112.
Faith & Mission
Office of Mission & Ministry
Philosophy
Religious Studies
Catholic Studies
News Center