A City for All Senses
For decades past and those to come, Gonzaga In Florence is the ultimate study-abroad experience.
Gonzaga In Florence is the crown jewel of the University's study abroad program, and the mechanism that started Gonzaga on the path to developing global citizens.
"Whether the original founders of Gonzaga In Florence knew it, they were light years ahead of many others in realizing the importance of helping Zags develop intercultural competencies and to be prepared for the world that we currently live in," says Director Richard Menard of the Center for Global Engagement. "It allowed Gonzaga to imagine what it would look like for students also to study in Zambia, China, Chile, Jordan, New Zealand and more," Menard says.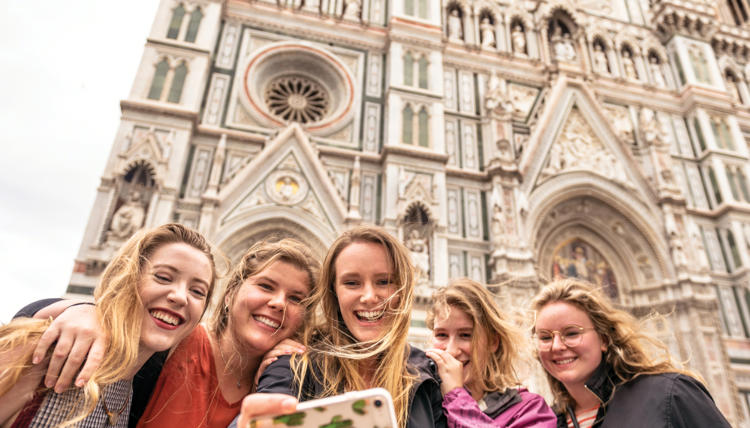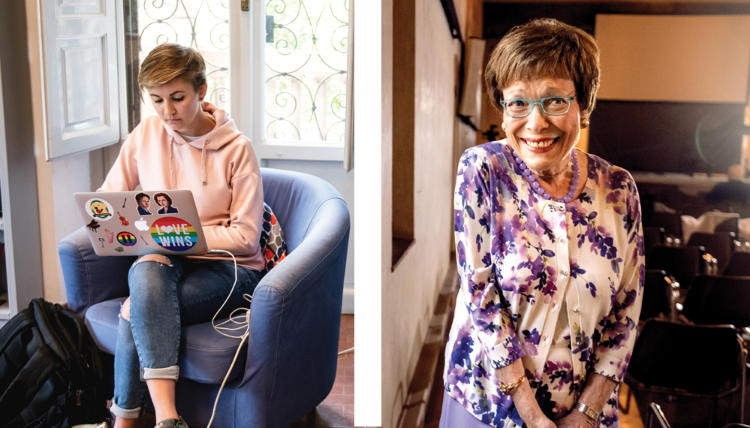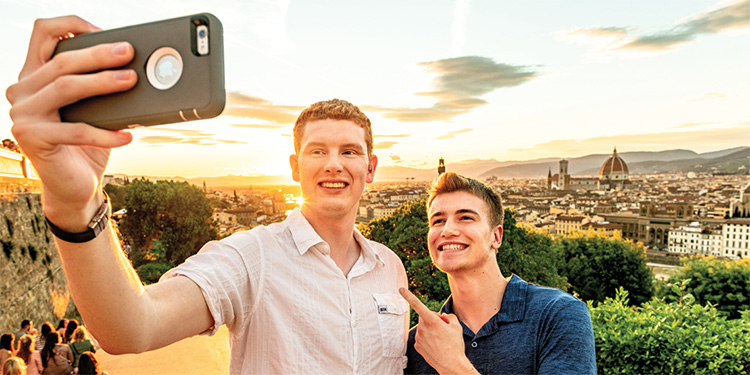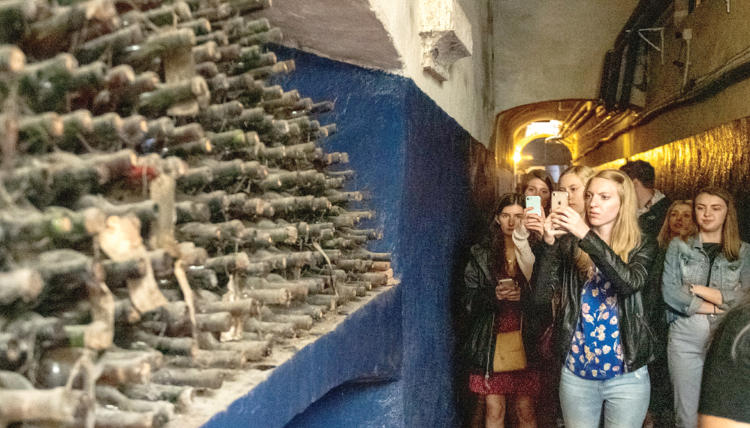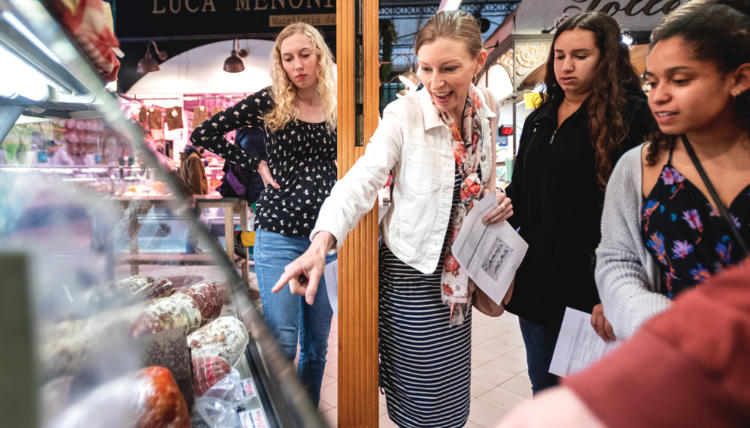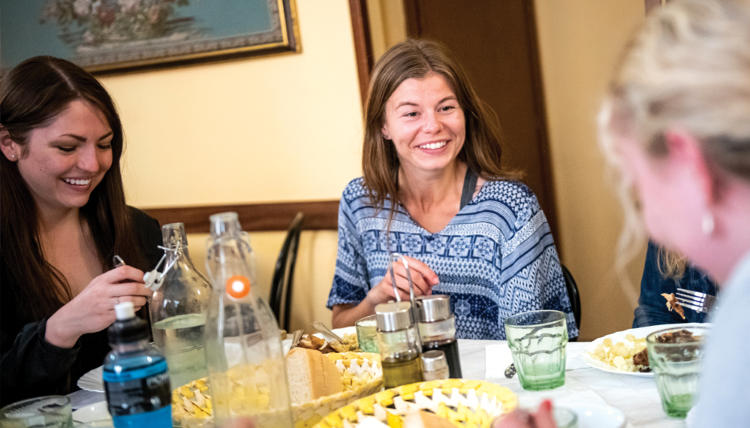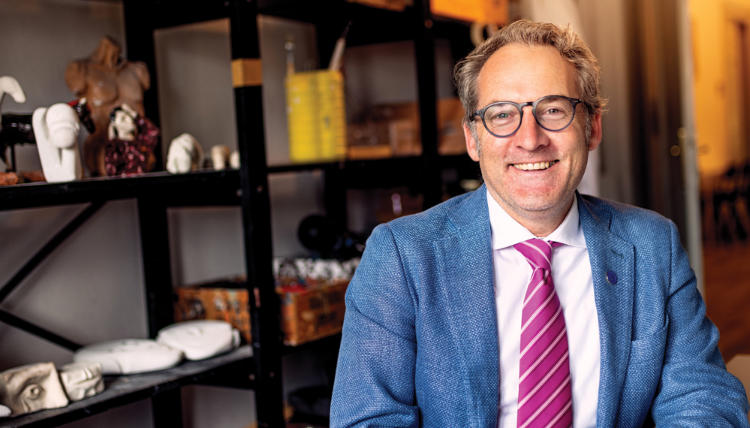 As Menard and GIF Dean Jason Houston look to the future, here are a few of their plans:
Expand opportunities for students who traditionally have not been able to participate, either for economic reasons or lack of academic offerings related to classes needed to graduate on time.
Promote Florence Scholars, which allows students a more immersive experience. These scholars take Italian 101 and 102 the year before they go, and meet regularly to learn more about Italian culture.
Invite faculty from many disciplines to bring their programs to Florence, as the schools of Law, Business Administration and Leadership Studies, in particular, have done in recent years, and expand opportunities to graduate students.
Create athletic partnerships, like a pilot program for the women's rowing team to study in Florence and train with area rowing clubs on the Arno River.
Foster continued growth of choir and dance programs and opportunities to learn from the masters.
Continue academic immersions alongside nonacademic excursions to lesser-known destinations for deeper experience of Italian life.
Grow the summer slate of experiential learning opportunities for Spokane faculty, such as last summer's Wine Law Clinic and Human Rights Symposium. Houston calls it the Florence Lab.
Bring Italian musicians and dancers to Spokane to deepen student learning.
In a globalized, well-connected world, employers increasingly value graduates with international experience and education. Studying abroad helps students learn new languages, appreciate other cultures, overcome challenges of living in another country and gain a greater understanding of the world. GIF students are passing that test.
Global Impact
Academics
Center for Global Engagement
Study Abroad
Gonzaga Magazine