Opportunity Northeast: Prayer for the Community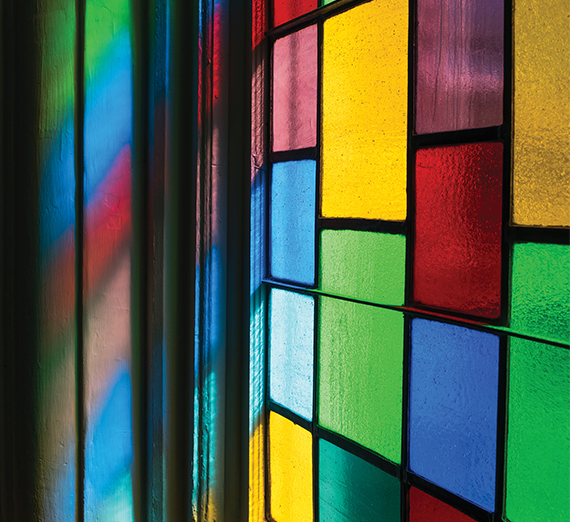 ---
As a Gonzaga family, we pray with and for our community of Spokane, especially our neighbors and community partners. Join us as we pray -
God,
You are a God of healing, of hope, of wholeness.
We cry out to you during this time of uncertainty.
Our hearts are heavy. There is so much to pray for these days.
We pray for...
- our children and our families, our relatives and our neighbors
- our health care workers, our first responders, small business owners and those without work
- our local, national, and global leaders
- those without healthcare and those without homes
- those who are sick and those who grieve
- those who are lonely and those who are afraid
Guide us through this crisis.
Help us remember that we belong to each other.
Remind us that we are strong, that we are compassionate, that we are not alone.
Move us to action, especially action that reaches out to those of our community who are most in need. Stir within us gratitude for our gifts, gratitude for our blessings, and gratitude for one another.
We trust that you hear our prayers – the ones we speak aloud and the ones we hold in our hearts.
We trust that you are with us, even in this.
Amen.