In The News: Gonzaga's Givens on CBS Sunday Morning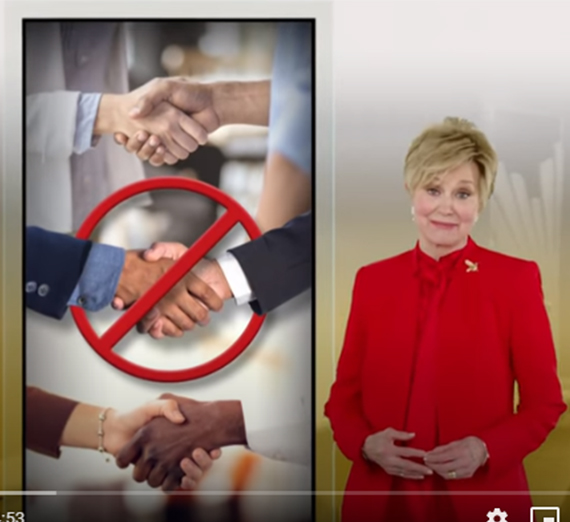 ---
Has COVID-19 brought about the end of handshakes? Gonzaga professor David Givens replies, on CBS Sunday Morning (April 12, 2020).
Givens, a two-time Gonzaga graduate, is an adjunct professor in the MA-Communication and Leadership program offered by the School of Leadership Studies.
Learn about Gonzaga's undergraduate degree in Communication Studies.