Terra Dotta Project for International Student and Scholarship Services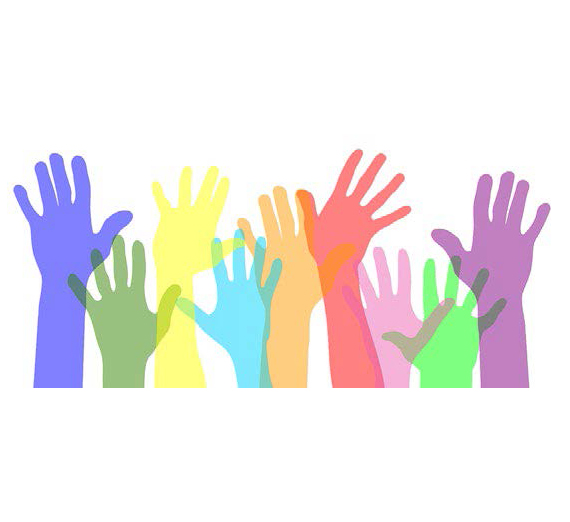 ---
Easing International Student Experience with Terra Dotta
Gonzaga University's Center for Global Engagement (CGE) strives to provide an environment where students worldwide can become globally connected within the Zag community. To continue to offer an environment that welcomes intercultural exchanges, the CGE pushed for the implementation of Terra Dotta. Terra Dotta is an incredible asset for higher education travel, study abroad, and international program management solutions. Terra Dotta:
Creates effective process automation and the secure management of data
Serves the complex needs of educational and business offices
International Student & Scholarship Services
The International Student & Scholar Services (ISSS) is part of the CGE that manages international student immigration compliance for the government. ISSS provides further support to international students through academic advising, adjusting to US culture, and student involvement on-campus.
In ISSS, International Student Advisor, Brittany Harmon, who works with international students daily, encouraged the implementation of Terra Dotta as it would "prioritize the safety of international student data" and provide a more efficient way to organize student data in a manageable database. In turn, this would allow advisors to shift their focus more towards supporting international students' needs. Terra Dotta, an innovative software company that cares for evolving with its users, would allow ISSS to effectively run operations for the community of international students present at Gonzaga.
Implementing Terra Dotta
After a thorough evaluation process, Gonzaga CGE Director, Richard Menard, worked with Gonzaga IT and campus leaders to explain the importance of implementing this software solution and how it would benefit ISSS advisors. A core group of 6 people from the IT department and CGE worked with Terra Dotta on a clear outline of the implementation. The timeline of four months was clear from the start, and each team member knew what to expect throughout this integration process.
This project's primary end goal was to have a mechanism in place for advisors that was more efficient in workflows and have defined processes that can be well-tracked. Instead of inputting all information about international students' manually on excel sheets, this new software speeds up the process. It organizes student data in a more manageable and secure database, being less susceptible to human error.
Also, students can monitor their immigration status, F-1 Visa, and general information more effectively through the new software. Federica Torre, an international student from Genoa, Italy, stated, "The ISSS portal is very easy to use. It has made my transition to Gonzaga simple in addition to the help of the ISSS advisors!" With the successful implementation of Terra Dotta into ISSS, advisors spend less time tracking and reporting student records, which allows for more attention and time allocated to international students in other areas of support.