Implementing Symplicity for Gonzaga Student Employment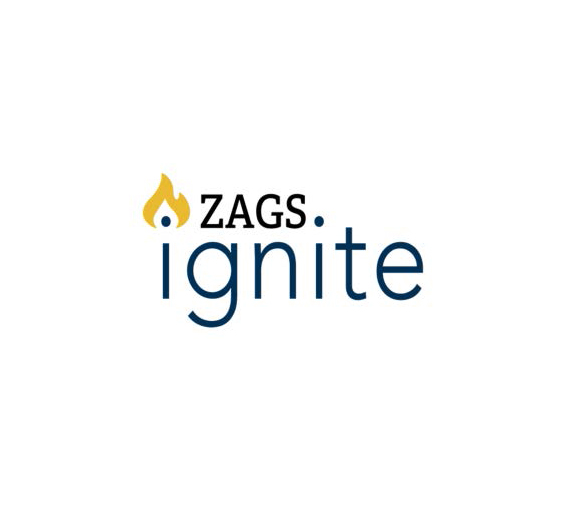 ---
ZagsIgnite Keeps Student Employment SYMPL!
Almost all career service centers across the U.S. use Career Service Management platforms (CSM). Symplicity is one of the top CSMs in the nation and serves over 1,300 higher education institutions. Its software is designed to assist higher education institutions prepare students for success in career readiness and the student experience. Symplicity software:
Connects students to leading employers
Fosters a safe and supportive campus
Allows employers to recruit from the largest student career network
With these objectives in mind, Symplicity aims to enable their clients to streamline processes, improve outcomes, and cultivate positive relationships with their students, alumni, and communities.
Symplicity Project
In 2018, Gonzaga's Career & Professional Development office (CPD) began considering a transition from Handshake, the then-current student career services platform used by the university, to Symplicity. CPD and Gonzaga ITS chose to migrate to Symplicity as they recognized the software company's goals to help better provide career services for students (i.e. improve the student-user experience in career service management).
Implementation of Symplicity
With the decision to transition to Symplicity, CPD signed a contract with Symplicity in December of 2019 and initiated the launch of this new platform on June 1st, 2020. During these six months in between, CPD and Gonzaga IT worked effectively with one another for this implementation to run smoothly which included a realistic timeline for this project's completion. Throughout this process, Assistant Vice President of CPD, Ray Angle, worked with ZagsIgnite, the Gonzaga community for career service management. For Ray, it was important to consider the cost, use of the students' data, ease of use, and the strong tech support. With these requirements, CPD and Gonzaga IT were confident that Symplicity's goals and strategies aligned with those of the university's career service center.
The overall implementation of this project went very smoothly. Project manager from Gonzaga IT, Jack Nixon, and the IT implementation team worked efficiently with those in the CPD office. Both sides were extremely connected and communicated effectively with one another throughout this process which resulted in the successful transition to Symplicity.
Rebranding to ZagsIgnite
Working with Symplicity has led to the rebranding of a new service management platform inspired by students working at CPD called ZagsIgnite: Gonzaga University's job search and recruiting platform. ZagsIgnite supports students in the following ways:
Connect with employers and organizations all over the nation for career opportunities
Schedule individual career advising appointments with CPD
Find information about upcoming CPD career fairs, events, and programming
Career service management platforms are a key resource for students to get connected with employers. Current IT work study, Mike Mustafayev stated, "This platform makes finding on-campus employment very accessible. ZagsIgnite is simple and allows me to showcase my skills to potential employers!"