Tobias Holstein: Pivoting with Purpose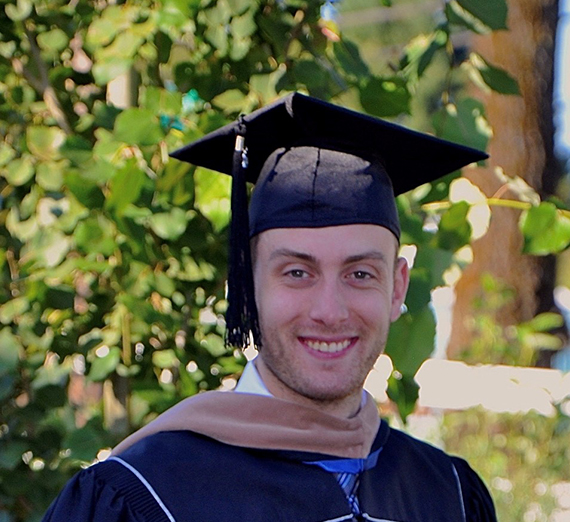 ---
On the first day of October 2020, Tobias Holstein ('18, '19 M.B.A.) was transitioning from one job to the next, packing up and leaving his Portland suburb for Austin, Texas.
"I love warm weather and low taxes, plus the job is a perfect fit and they say Austin is an oasis in Texas," he shares over the phone. He's naturally upbeat, the thrill of a new adventure and a great job evident.
Getting to this point, however, meant giving up a lifelong dream of playing soccer professionally, after a devastating injury on the field while playing for Gonzaga. He wrapped up his undergraduate business degree a month after his last game supporting his teammates from the bench, and with soccer over, pivoted toward growth in a new area. He stayed at Gonzaga and finished an MBA within nine months, plus passed the Chartered Financial Analyst level 1 exam, which has less than a 50% first-time pass rate.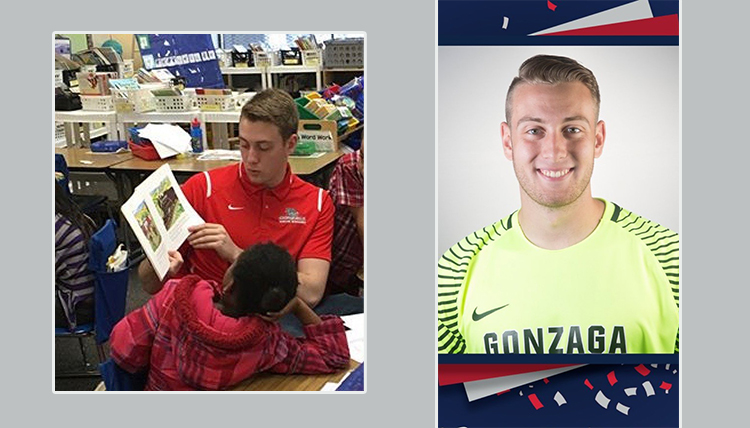 "Tobias is an outstanding example of what our students are capable of," says Ken Anderson, dean of the School of Business Administration. "He showed great ability in the classroom, perseverance on the athletic field, and has a mindset toward helping others. He has a bright future!"
Holstein says the circumstances around his injury contributed to a determination to elevate himself and push for triumph.
"No matter how many unfortunate, disappointing things happen in your life, you can't always get the cookie cutter closure you want. But you can control your response to do better and be better," he says.
Holstein is 23 years old, eager to learn and absorb as much as possible to work his way up in the Austin firm he joined. Hopefully, he says, he'll start his own fund. But it isn't without an eye for doing what's best for others.
"I'm going to be working with investors to help people, use my skills to do good," he says. "I get to combine what I'm passionate about and benefit others."
A Belated Celebration
Due to an unfortunate and regrettable University error, Tobias Holstein's graduation clip was left out of the remote commencement ceremonies shown on Sept. 5. Join us in celebrating his achievement here.
You can view the full School of Business Administration 2020 Commencement here.