In the News: Community Remembers Rev. Bernard Coughlin, S.J.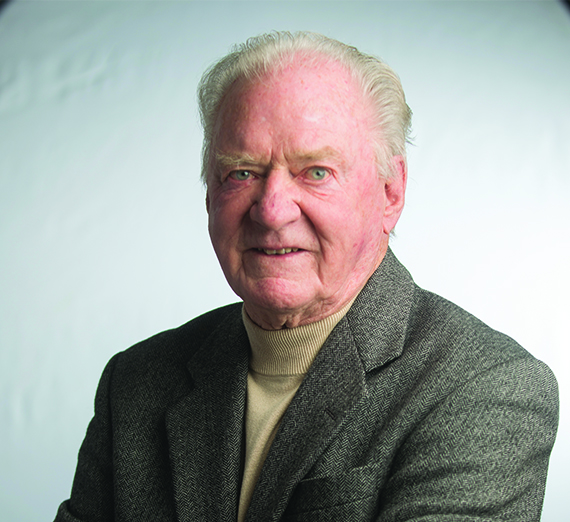 ---
'I saw peace, I saw grace': The Rev. Bernard J. Coughlin, who led Gonzaga's resurgence, dies at 97
The steady, gracious hands of the Rev. Bernard J. Coughlin, Gonzaga University's longest-serving president, led the institution back from near financial death in the 1970s – but they were also famous for grabbing the faces and pinching the cheeks of people he passed during daily walks on campus.
Coughlin, remembered for striking up conversations with people he didn't know and making conversation partners feel like the center of the universe, died Tuesday morning at 97 in Los Gatos, California.
The Spokane community reflects on the impact of Fr. Coughlin.