U.S. News: GU Online Nursing Track Nation's 9th Best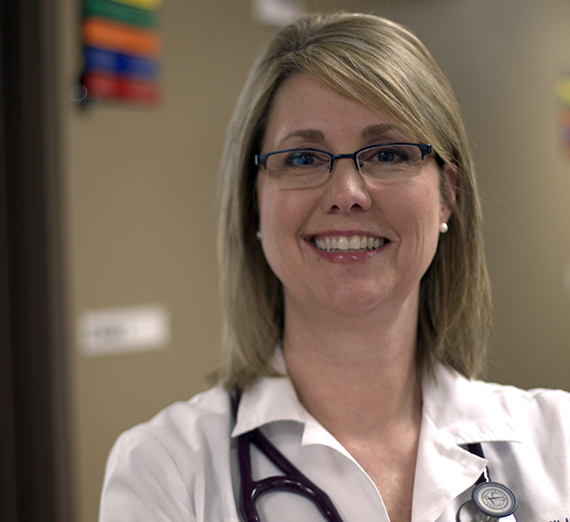 ---
SPOKANE, Wash. — U.S. News & World Report ranks Gonzaga University's online Master of Science in Nursing Family Nurse Practitioner track the 9th best (tie) specialty master of nursing program in the nation. The excellence of this program in Gonzaga's School of Nursing and Human Physiology is included in the publication's rankings of the best online programs released this week.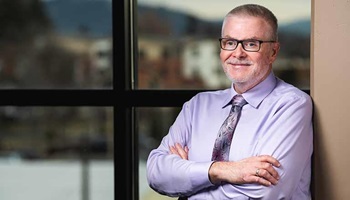 "We are honored to be considered the ninth best online Family Nurse Practitioner program in the country. This ranking is a true testament of our stellar students, faculty and alumni. This recognition also reflects our strong reputation with peer institutions throughout the country and the transformational learning experiences for which our school is known," said Vincent Salyers, Ed.D., registered nurse and dean of the School of Nursing and Human Physiology.
The specialty rankings are based entirely on responses to a peer assessment survey. For each specialty, respondents were asked to volunteer up to 15 institutions that they believed had strength in these areas. Schools were ranked in descending order of total ratings received by peer institutions.
A nurse practitioner is a registered nurse with additional education who can perform physicals, order labs, prescribe medicines, educate patients on their care and more. Gonzaga's online Master of Science in Nursing (MSN) Family Nurse Practitioner (FNP) track prepares students to provide a holistic approach to primary care for individuals and families of all ages, as well as to manage a wide variety of acute and chronic health problems.
Family Nurse Practitioners work in independent as well as collaborative practice settings including:
Private Practice
Urgent Care Centers
Health Maintenance Organizations
Clinics
Health Departments
Student Health Centers
Gonzaga Department of Nursing
Gonzaga's nursing department offers a humanistic, Jesuit approach to nursing across three degrees — a Bachelor of Science in Nursing (BSN), a Master of Science in Nursing (MSN), and a Doctorate of Nursing Practice (DNP) — and a whole host of programs. All of the graduate-level, online nursing classes are recorded and archived so students can access lecture material at their convenience. Gonzaga is regionally accredited by the Northwest Commission on Colleges and Universities (NWCCU).The baccalaureate, master and doctor of nursing practice degree programs at Gonzaga University are accredited by the Commission on Collegiate Nursing Education.
MEDIA: To set up an interview to discuss the rankings with Vincent Salyers, Ed.D., registered nurse and dean of the School of Nursing and Human Physiology, please contact Shannon Zaranski at (509) 313-3569.