DICE Calendar: Fall 2019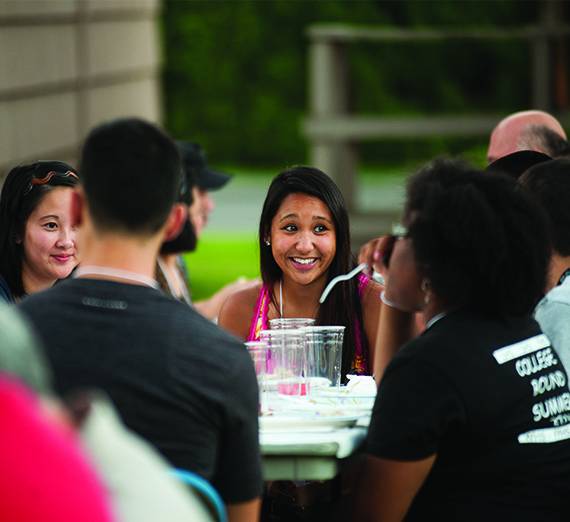 ---
Diversity, Inclusion, Community & Equity (DICE) has a semester of programming available for the Gonzaga community for fall 2019! Learn about diversity initiatives, hear from presenters, and offer your support to diverse communities on and off our campus.
To see the entire calendar, click here: DICE Calendar Fall 2019
For more information, visit the DICE homepage.