Music Department Presents Faculty Showcase Concert Sept. 29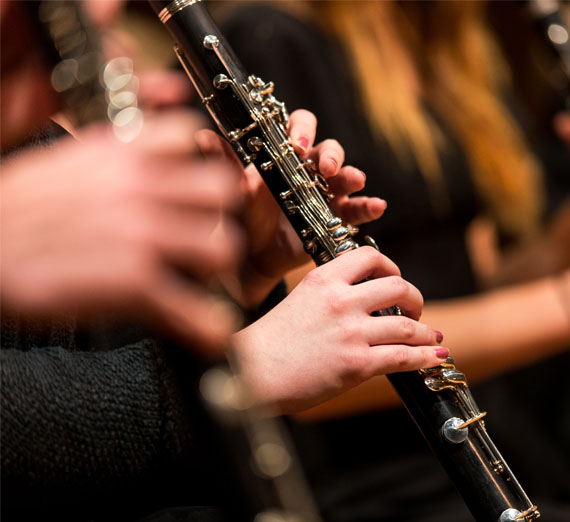 ---
SPOKANE, Wash. — Gonzaga University music department faculty will display their nationally and internationally renowned talents as performers and composers at a showcase concert at 3 p.m., Sunday, Sept. 29, at the Myrtle Woldson Performing Arts Center on campus. General admission is $12; $8 for seniors (55+) and GU faculty and staff; free for GU students (with ID).

A chamber orchestra comprised of GU students and faculty, and conducted by Robert Spittal, will assist the faculty soloists. The performers will be Jennifer Brummett, horn, Butterworth's "Romanza for Horn and Strings"; Kevin Hekmatpanah, cello, J.C. Bach's "Concerto for Cello in C minor"; Sheri Jacobson, flute, Joseph Schwantner's "Black Anemones"; Amy Porter, soprano, Joshua Shank's "Trois Meditations"; the faculty and student chamber orchestra, Robert Spittal's "Pacem — A Hymn for Peace"; Michael Millham, guitar, and Keleren Millham, voice, original music; and Greg Presley, piano, Prokofiev's "Sonata for Piano No. 8, III."

Tickets are available at (509) 313-2787, online at the Gonzaga University ticket center or by visiting the box office at the Performing Arts Center.