Celebrando Nuestras Raices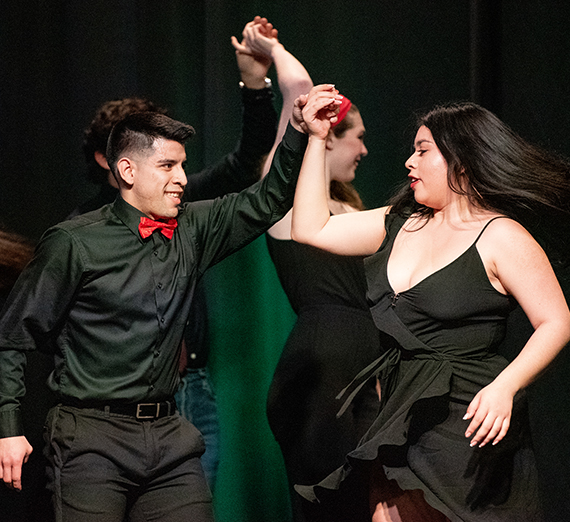 ---
The La Raza Latina festival is held every spring semester as an opportunity to showcase the Latinx culture and experience with the Gonzaga University community. La Raza Latina selected the theme Celebrando Nuestras Raíces in honor of our ancestors who came before us and paved the way. We honored our ancestors through our traditional dances and unique spoken word pieces, plays, raps and other diverse art forms. This year, we also wanted to increase the awareness of mental health needs within the Latinx community. Our members created a play to promote the importance of Latinx students talking with our families about mental health.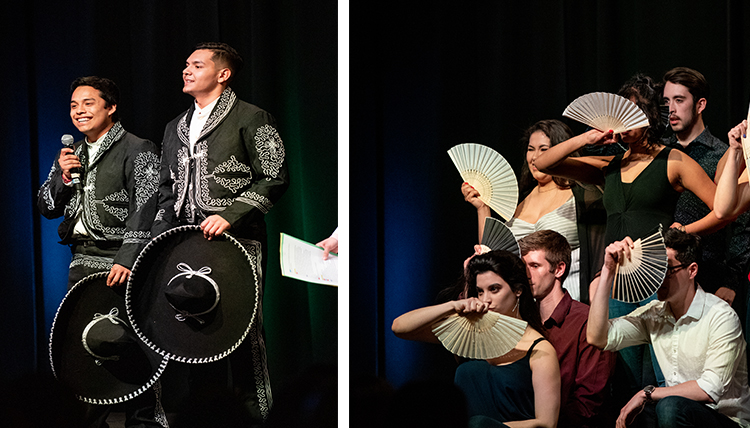 Eight executive board officers planned this event a year in advance with 60 volunteers including our dancers. We also had fundraisers the entire year to cover the costs of food, decorations, and other costs. This was also the first year we had our annual festival in the Hemmingson Center Ballroom. We were able to almost double our attendance to past years. We had over 400 people attend the sold out event, which also included Gonzaga University alumni and club members' families, who traveled to Spokane for the event. We also performed a new dance this year, Latin Fusion which includes reggaeton, salsa, flamenco, merengue, and salsa cabaret. Latin Fusion was choreographed by a few seniors who have danced in our annual festival since their freshman year. We designed stickers for our festival that showed off our culture and sold them at the doors as a fundraiser for next year.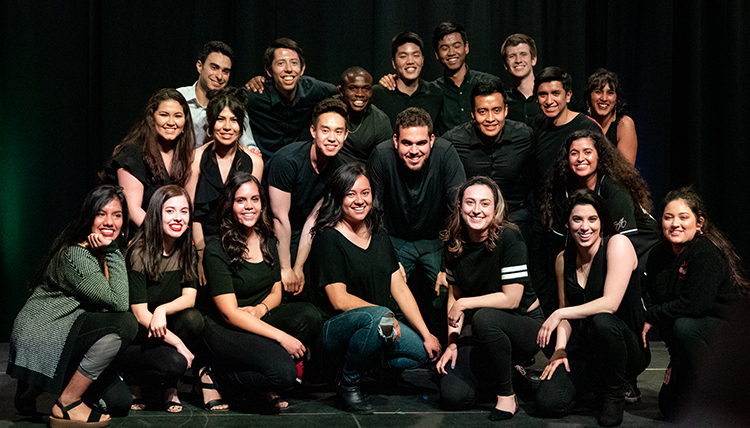 Finally, we advocated and solicited donations for the Undocumented Student scholarship. Our club's work is not only about current members, but also about creating opportunities to support the attendance of future Zags, especially those who might think the financial cost might put them at a disadvantage of attending our school. The club will continue to grow and include more club members in the show. We also hope to include more Spanish in the performances to highlight our culture and heritage.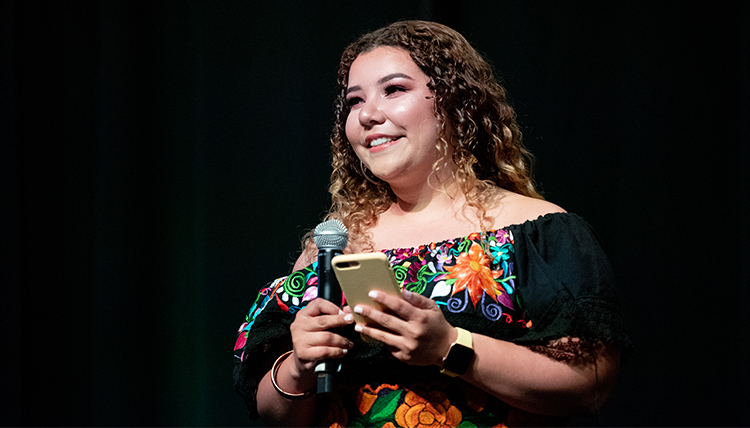 Liz Perez ('19), 2018-29 President, La Raza Latina