In The News: Inlander's "Scholastic Fantastic" Features Arpin's Research on Loneliness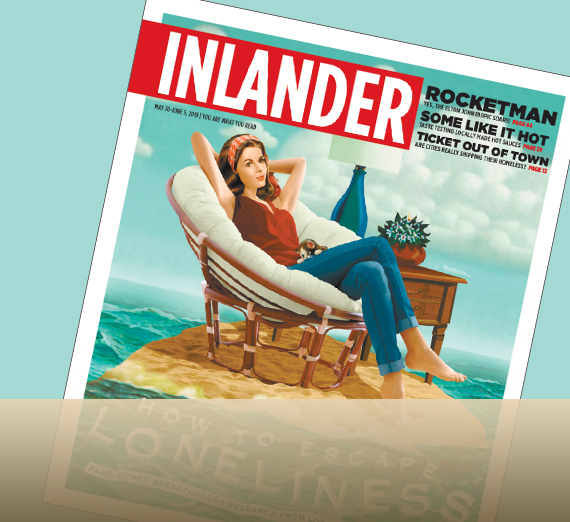 ---
Each year, the Pacific Northwest Inlander publishes "Scholastic Fantastic" - a highlight reel of research coming out from regional universities. In this 2019 edition, Gonzaga's Assistant Professor of Psychology Sarah Arpin is in the spotlight for her studies on the social consequences of loneliness.
High rates of loneliness are especially prevalent in adolescents and the elderly, along with young adults transitioning to college, Arpin said in this interview with Gonzaga News in October 2018.
In this feature with Inlander writer Daniel Walters, Arpin notes, "This research has made me even more compassionate. When other people are acting negatively, you don't know what's going on in that other person's life — or mine — that may be influencing our behavior."