Explore the Possibilities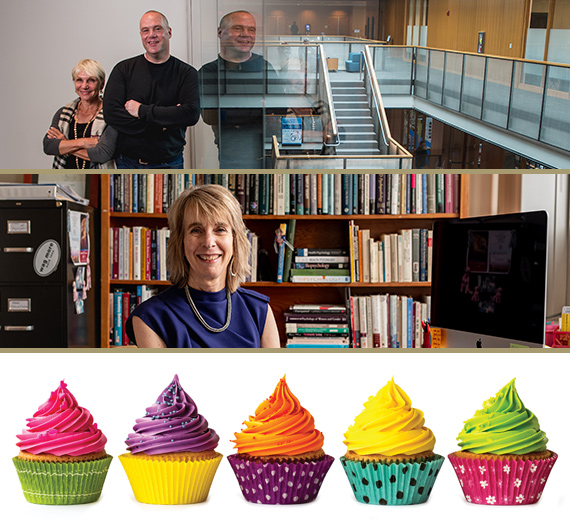 ---
America is the most philanthropic country in the world with a unique value of generosity steeped in our country's history. This value manifests itself through our desire to help each other, so that everyone has a personal stake in charting a positive future for our communities and our country.
At Gonzaga, we have a deep tradition of helping others receive one of the most important life-transforming experiences: higher education. We do this not for ourselves, but rather in the spirit of our Jesuit mission of developing and being people for others.
This issue of Heritage showcases this tradition in several ways, particularly through our two stories featuring an extended alumni family and a beloved faculty member. Each story demonstrates why Zags choose to partner with Gonzaga to ensure its viability for generations to come. These wonderful people show us that philanthropy is an investment in the future – through our students – and the sharing of social capital is how this tradition will live on today, tomorrow and in perpetuity.
If you are ready to explore the possibilities of investing in the future through Gonzaga, we are here to serve and partner with you.


Judy Rogers
Senior Director
Office of Planned Giving

Annette Davis
Associate Director
Office of Planned Giving