Is it too late to go back to our Lenten Practices?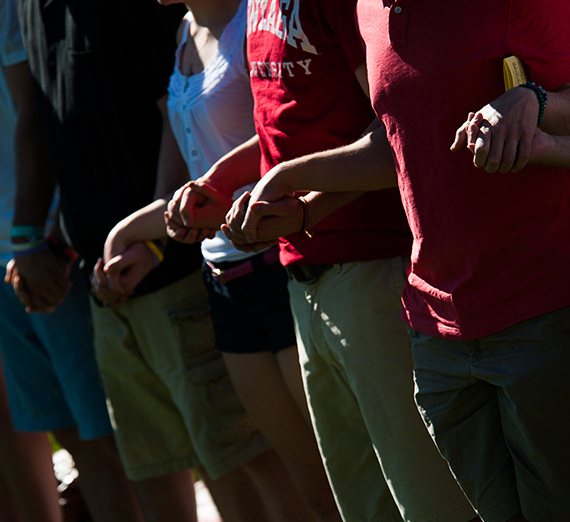 ---
This Sunday is the start of the Fifth week of Lent. With only two weeks until Easter, we may be throwing up our hands in frustration, wishing we had been more diligent with our Lenten intentions. Maybe we should just give up. May I suggest this thought?
Thinking about the origin of the Lenten practices may be helpful with our frustrations. About 2000 years ago, new Christians were coming into the Church. The long phase of the initiation journey culminated with the season of purification and enlightenment. It was a time to consider what needed to be left behind in order to walk with Jesus, a sort of purification. Conversely, what could be added to the life of a Christian to enlighten them or help them to conform to a life with Christ? In our lives, perhaps we chose to leave behind some media and add more prayer to our lives. This is a good start for many of us as a sort of cleansing; allowing in the light of God.
To be up to the task of walking with Jesus, we must continually work to purify and enlighten ourselves. So going back to the original question; is it too late to go back to our Lenten practices? To answer that question please refer to the often-quoted verse from the Parable of the Lost Son, Luke 15:32, "But now we celebrate and rejoice, because your brother was dead and has come to life again; he was lost and has been found." Our Lord is a compassionate and a forgiving God who will always welcome us back to Him. Let us choose today to go back to our Lenten practices where our Lord welcomes us always. To conclude, it is never too late to go back to our loving God.