April 11 Lecture Addresses 'Islam, Immigration & European Integration'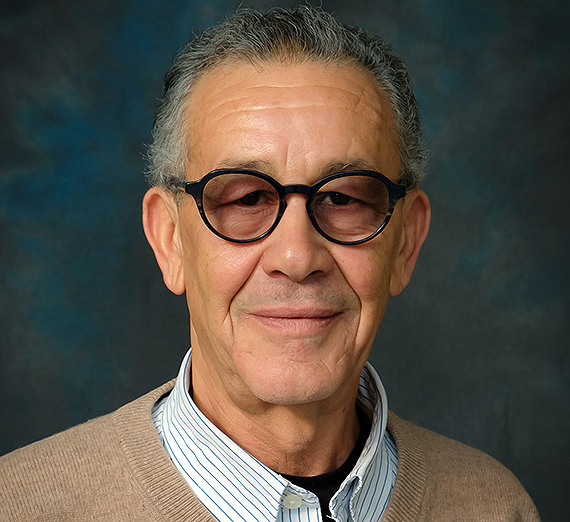 ---
SPOKANE, Wash. — Mohammed Boudoudou, professor of sociology (retired), Mohammed V University will discuss "Islam, Immigration & European Integration" in a free, public lecture at 5:30 p.m., Thursday, April 11 at Gonzaga University's Jundt Art Museum Auditorium.
Boudoudou is a sociologist from Morocco and visiting postdoctoral Fulbright Scholar at The Community Colleges of Spokane. His 35-year career has included academic and professional appointments in Morocco, Japan, France, and several other European countries. His fields of expertise include international migration, ethnic relations, and the sociology of North African societies.
Boudoudou will explore how, in a modern world characterized by increasing interconnectedness and population mobility, questions of immigration and social integration loom larger than ever. Like America, Europe is struggling with its own complex set of challenges surrounding these issues. In his talk, Boudoudou will address how Islam and Muslims are caught up in the often fraught discourse and dynamics of European identity, immigration, and social and political integration.
The lecture is part of the Gonzaga religious studies department's Being Religious Interreligiously Lecture Series, which aims to promote interreligious dialogue and foster understanding between different religions. The lecture series is sponsored by the Gonzaga's Center for Global Engagement, the chief diversity officer, the Office of Mission and Ministry, and the departments of religious studies and sociology.
For more information, contact R. Brian Siebeking, Ph.D., GU assistant professor of religious studies, at siebeking@gonzaga.edu.