Schedule Change in Response to New Zealand Massacre – Hate Studies Conference April 2-4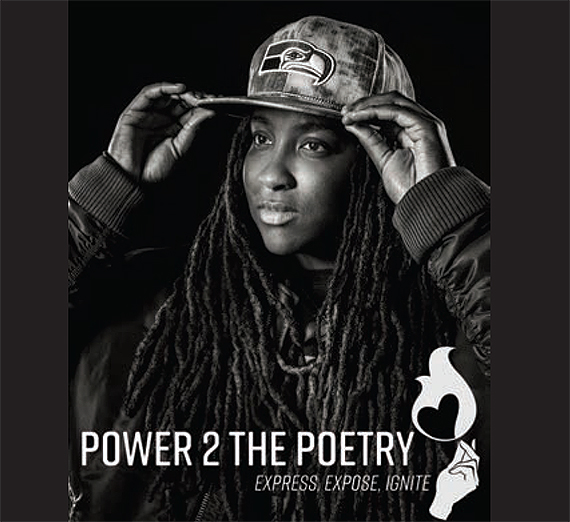 ---
SPOKANE, Wash. — In light of the horrific act of terror perpetrated upon Muslim worshippers at the Al Noor and Linwood mosques in Christchurch, New Zealand earlier this month, organizers of the April 2-4 International Conference on Hate Studies have expanded conference activities to enable additional attendance at select conference sessions.
Three Sessions Are Free, Open to All:
Why Race Matters, April 2, 9 a.m.-4 p.m. (lunch on your own). Registration is required for this free workshop, and space is limited. The workshop is presented by Greater Spokane Progress.
Open Sessions at the Building Peace through Kindness, Dialogue, and Forgiveness 5th International Conference on Hate Studies, April 4, 8:45 a.m.-3 p.m. These open sessions include the Step Up and Step Out Poetry Workshop; Stories of courageous people who have stood up to hate; the documentary "Injustice at Home: Looking Like the Enemy"; (lunch on your own) followed by dialogue; and the closing session entitled "Peace Leadership: The Antidote to Hate, Discrimination, and Prejudice through Interconnectedness and Gratitude."
Community Dialogue with Masih Fouladi, executive director of CAIR-WA (Council on American Islamic Relations Washington), April 4, 6:30-8:30 p.m. Fouladi's talk will be followed by a question-and-answer period and small group discussions.
"Although the full conference has been months in the planning, we are compelled to make it accessible to as many people as possible," said organizer Kristine Hoover, Ph.D., director of the Gonzaga University Institute for Hate Studies. "We must stand together against all acts of violence based on hatred motivated by any form of bigotry or bias. We hope everyone who is interested in learning more will join us."

The Spokane County Human Rights Task Force and the Kootenai County Task Force on Human Relations joined forces with Gonzaga's Institute for Hate Studies to develop a pledge prompting people to speak out against hatred and defend the right to worship freely. Titled "Building Peace through Dialogue, Kindness, and Forgiveness," the conference can have real-world impact, including creating models for changes in society, government, culture and our individual and communal lives.

Conference registration is free to all students and volunteer ambassadors. There is a $25 community pass available as well as separate tickets for a Wednesday night banquet and performance. The conference is co-organized by the Spokane County Human Rights Task Force and the Kootenai County Task Force on Human Relations. A conference schedule and registration information are online.

For more information, please contact Mary Joan Hahn, senior director, community and public relations, Gonzaga University; 509-313-6095 hahn@gonzaga.edu