eBay, SBMC & GU Law to Launch Scholarship & Internship Program for Diverse Students in Patent Law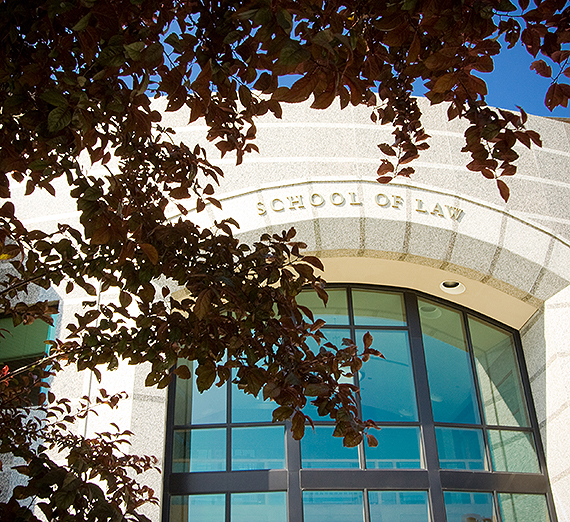 ---
SPOKANE, Wash. — Incoming students at Gonzaga University School of Law will have new opportunities in intellectual property thanks to eBay and SBMC Intellectual Property Law. The program seeks to increase diversity in the field of intellectual property law and is titled "Diversity in Technology & IP Law Scholarship & Internship — Powered by eBay and SBMC."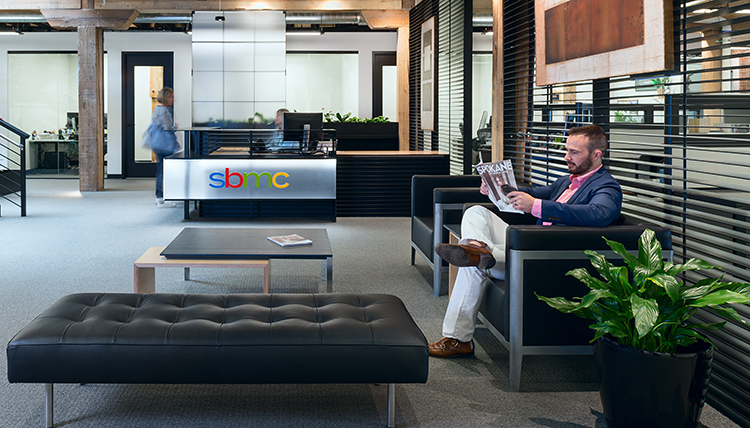 Beginning this spring, one incoming student per year will be awarded a one-time stipend of $10,000 as well as a recurring scholarship that will be applied toward tuition. The awarded student will also automatically earn internship placements at both eBay and SBMC.

For the eBay portion of the internship, the student will travel to San Jose, California for a multi-week immersive experience at eBay headquarters. For the SBMC portion, the student will work in the SBMC office located in downtown Spokane. The internship will be completed in the summer between the student's first and second years in law school.

"We are thrilled to announce the diversity scholarship and internship program with eBay and SBMC," said GU Law Dean Jacob H. Rooksby. "We take great pride at Gonzaga Law in preparing our students to put their passion into practice. This innovative opportunity in the field of IP law is second to none and will offer practical training for students from diverse backgrounds who are interested in pursuing careers in this dynamic practice area."

"Through the collaboration with eBay, this opportunity provides a unique blend of tuition assistance and practical real-world experience that aligns with our goal to attract more diverse talent to the field of patent law," said SBMC partner and Gonzaga alumnus Patrick Walsh (J.D., '10).

Mark Niemann, also a partner at SBMC and a Gonzaga alumnus (J.D., '07), adds, "At SBMC, we are focused on building a modern patent law firm by expanding opportunities and mentorship to young people in the field of patent law. This scholarship and the combination of these internships will truly open the door for students to secure a career in IP law."

For more information, please contact Kevin Carr, marketing and communications manager at GU Law at (509) 464-9901.