Guild Lecture Series Presents GU School of Education March 26
'Early Childhood Education: Importance, Practice and Future Directions'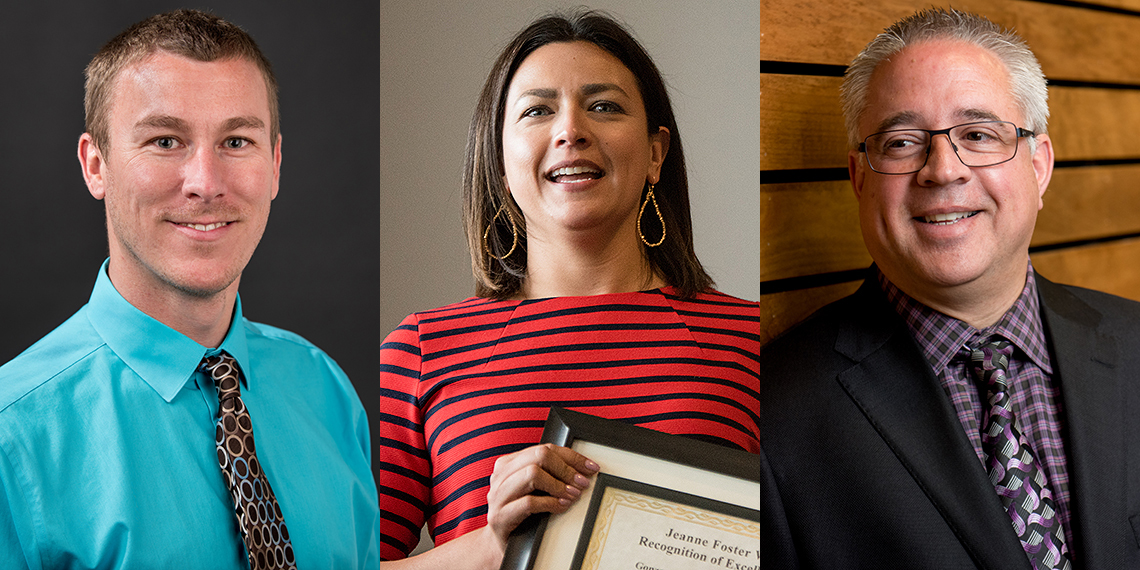 SPOKANE, Wash. — The Greater Gonzaga Guild lecture series welcomes a trio of professors from the Gonzaga University School of Education to discuss "Early Childhood Education: Importance, Practice and Future Directions," at 10:30 a.m., Tuesday, March 26. The event in the McCarthey Athletic Center's Herak Club Room is free and open to all. Coffee and networking starts at 10 a.m.
Vincent C. Alfonso, Addy Wissel, and Joseph Engler will discuss the importance of early childhood intervention and education, as well as understanding trauma and supporting social emotional learning in young children. They will share the necessary characteristics to build and sustain positive parent and young child relationships.
Alfonso, Ph.D., is a professor in and dean of the Gonzaga School of Education, as well as a certified and licensed psychologist. He has provided psychoeducational services to individuals across the life span for more than 25 years.
Wissel, Ph.D., is an assistant professor and director of the School Counseling program in the department of counselor education at Gonzaga. She has worked as a school counselor and school psychologist in the K-12 system.
Engler, Ph.D., is an associate professor and director of school psychology at Gonzaga. He is a certified school psychologist and has devoted his career to supporting PreK-12 education. Within his profession, Engler has served in regional and national leadership positions and continues to work toward bridging the research-to-practice gap.
The Gonzaga School of Education celebrates 90 years of excellence in education and strives to prepare socially responsible professionals who serve with care, competence and commitment.
For more information, please contact Mary Joan Hahn, senior director, community and public relations, Gonzaga; (509) 313-6095; hahn@gonzaga.edu.
Academics
School of Education
News Center