Leadership: Best Teaching Ranking Humbles, Affirms
Commitment to Students Runs Deep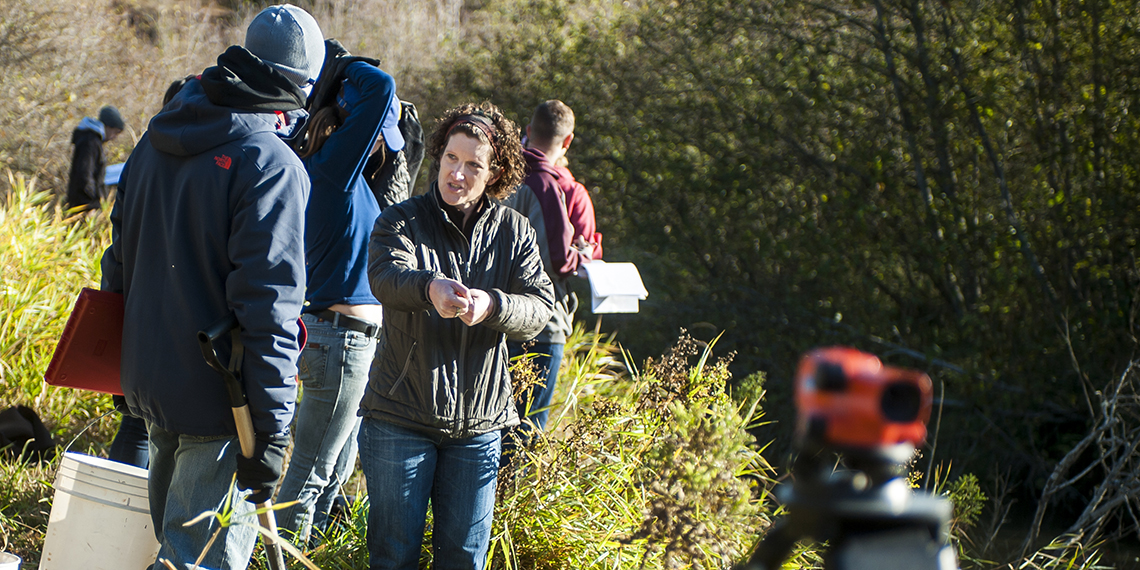 View all the stories about what sets Gonzaga's teaching apart
SPOKANE, Wash. — U.S. News & World Report, in its annual college rankings published in fall 2018, ranks Gonzaga University No. 1 among the West's 140 regional universities for best undergraduate teaching. For President Thayne McCulloh and Gonzaga's top other academic leaders, the recognition is at once humbling and affirming.
Steeped in Jesuit Tradition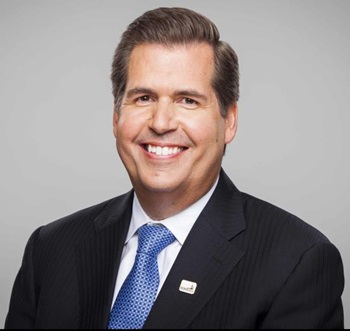 "The essence of a rigorous Jesuit education is made manifest in the teaching and learning interactions that occur between faculty and students. At Gonzaga University, we are proud of the academic environment that has been created over the last 132 years. This environment is a direct result of the talents of our faculty, for whom I am deeply grateful," President McCulloh said. "The skill and excellence they bring to every interaction — whether it be in the classroom, the lab, or virtual and field environments — continually reflect an awareness of what a privilege it is to educate those who represent our collective future. We thank the institutional colleagues from our Western region for recognizing Gonzaga with this significant honor."
The ranking is based on surveys — conducted by U.S. News in spring 2018 — of college presidents, provosts, and admissions deans at peer institutions in the West who were asked to identify up to 15 schools with a strong commitment to undergraduate teaching.
Educating for Tomorrow's Challenges
"It's a very significant achievement," said Lizbeth Martin, Gonzaga's interim provost and senior vice president. "This means that high-level administrators at regional institutions perceive the undergraduate education at Gonzaga to be superior. That's an enormous vote of confidence in our faculty, it says they have heard from not only fellow administrators and their faculty — but probably also from our students — that the undergraduate education at Gonzaga has high integrity."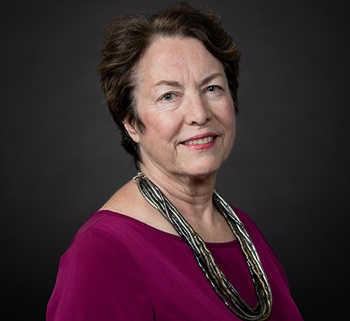 With technologies including artificial intelligence and machine learning reshaping business at lightning speed, the value of classic undergraduate education steeped in the liberal arts tradition is more critical than ever to develop the kind of graduates who employers are telling Gonzaga's academic leaders they need, Martin said.
"They are looking for graduates with analytical skills, who can think critically, who know how to learn for the rest of their lives to retrain themselves," Martin said. "They need people who understand information literacy and how to evaluate the information at their fingertips because many of today's graduates will likely be in jobs 10 years from now that don't exist today."
The discourse that students experience in philosophy or literature classes not only enhances their appreciation of life and their ability to navigate its complexities, but prepares them better to collaborate in the workplace and contribute to their communities, she said.
"They evaluate other people's arguments and thoughts and patterns of behavior and they may not have been able to do that had they never had those courses," Martin said. "It makes them better able to grow for the rest of their lives."


Excelling on Court, in Classroom
Elisabeth Mermann-Jozwiak, dean of the College of Arts and Sciences, Gonzaga's largest school, said the "amazing honor shows the world that we're not just good at basketball but we're great at teaching as well. It's a testament to the dedication, commitment and the talent of our faculty."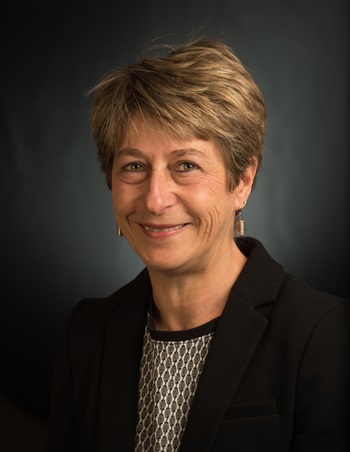 The recognition, she said, illuminates the ways in which Gonzaga is incorporating the most effective teaching methods, particularly "high-impact practices that the Association of American Colleges & Universities defines as those that help students grow, flourish and develop and that are especially beneficial for students from diverse populations."

These practices range from experiential learning opportunities, such as service-learning experiences with community partners, to hands-on undergraduate research experiences in the classrooms of all of the sciences along with separate funding for paid summer research for students to collaborate with faculty.

Other high-impact practices, Mermann-Jozwiak said, include first-year seminars, which require faculty to not only know be well-versed in their own discipline but to think "interdisciplinarily," and senior capstone projects.

"These and other high-impact practices require a lot of faculty time and commitment because each individual student might be working on a different piece so there's much individual mentoring, faculty to student, taking place," said Mermann-Jozwiak who served a stint as interim academic vice president.

"When we think about teaching you think about a classroom of students and a professor standing in front teaching. That's not a best practice in teaching anymore," she said. "It's about engaging the students in the material, making sure that each student learns according to their own abilities, and providing the assistance tailored to individual students. That's what our faculty are really good at. They are so dedicated. They are incredible mentors and they all want to do right by their students. That to me is where the Gonzaga difference comes in."

Effective 21st century teaching requires that faculty be "teacher-scholars," Mermann-Jozwiak said.

"I firmly believe in the teacher-scholar model. To provide excellent teaching, you have to be a scholar active in and aware of the most recent developments in your discipline. We owe that to our students. You can't be an excellent teacher without being a good scholar," she said, adding that advising is another crucial component of outstanding teaching.

"Our faculty are also advising students and doing that career counseling or counseling for life, really. Life survival skills, whatever you want to call it, there is a lot that goes into teaching that is not usually counted or acknowledged — the office hours faculty spend with students, the ways they tutor and mentor them and send them on the right path. You can't do that in a larger university with 250 students in the classroom," she added.
Academics
Careers & Outcomes
Academic Vice President
News Center