Adapting Toys for Special Needs Children on March 3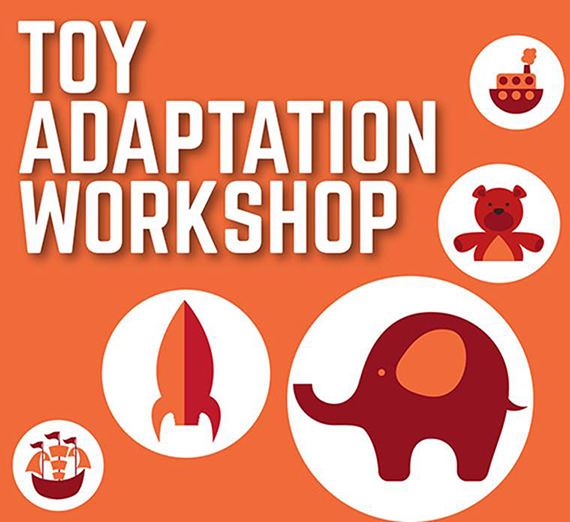 ---
SPOKANE, Wash. — Gonzaga University will host a "Toy Adaptation Workshop" from noon-3 p.m., Sunday, March 3, to teach the public how to adapt electronic toys for children with special needs. The public is encouraged to attend the event, which is free and will be held in the Cataldo Hall Globe Room.

The event is sponsored by Gonzaga's School of Engineering and Applied Science, the GU Residence Hall Association, and the Engineering & Computer Science Living Learning Community.

The workshop aims to teach people how to adapt electronic toys for children with special needs and will bring engineering and non-engineering students, faculty, staff and members of the community together to bring joy to children through these toys. Several toys have already been donated for participants to modify. They include dancing characters, musical animals and various toys that glow or spin.

During the workshop, participants will receive a tutorial on basic electrical theory, learn basic construction skills, including snipping wires and soldering, and will be guided by engineering students in small groups through electronic circuits and using basic power tools. Participants will also add external ports to popular toys for an accessibility switch to activate them without compromising functionality.

The toys can either be donated to local families or added to a communal library where families can checkout the toys. The toys will also be given to the young children in Spokane County with a physical, mental or sensory challenge.

Toys are important in the development of cognitive and social skills in young children, but children with physical, mental and sensory challenges may be unable to interact with them. Adaptive toys solve this issue, but can often cost families more than a regular toy.

All participants must wear clothes covering their legs and closed-toes shoes to the workshop.
For more information and to RSVP, contact Brianna Dorie, Ph.D., assistant professor of engineering, at dorie@gonzaga.edu or (509) 313-3531.