Greater Gonzaga Guild Hosts Professor Tackett Feb. 26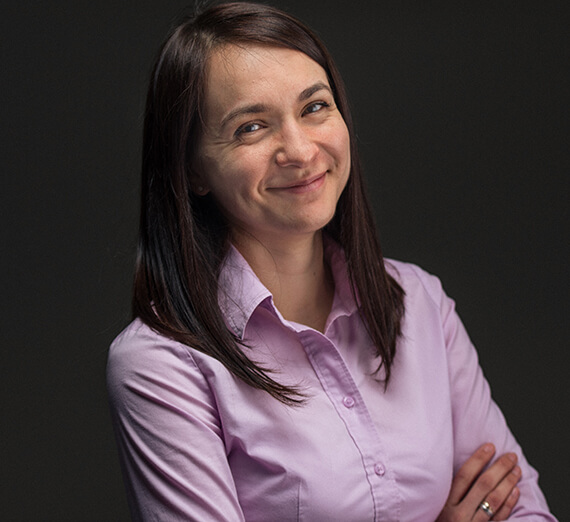 ---
'An Introduction to Gender Economics'
SPOKANE, Wash. — The Greater Gonzaga Guild lecture series welcomes Maria Tackett, Ph.D., Gonzaga University assistant professor of economics, who will present "An Introduction to Gender Economics," at 10:30 a.m., Tuesday, Feb. 26 in the McCarthey Athletic Center's Herak Club Room. The event is free and open to the public. Coffee and networking starts at 10 a.m.

The emerging discipline of gender economics is broadly described as the influence of gender on economics, and the way economic decisions influence gender. Tackett will delve into the importance of understanding today's world as reflected through the lens of gender economics — and why it matters.
Supported by her research, Tackett will discuss the effects of gender in labor force participation, bargaining power, migration, sports, upper management, politics and more.
Tackett earned a doctorate in economics from West Virginia University. She also holds a bachelor's degree in international economics from Baikal National University of Economics and Law, Irkutsk, Russia. Her research interests include economic development and public economics. A native of Siberia, Russia, Tackett helps students see the effect of economics on the everyday lives of people in the United States and worldwide.
For more information, please contact Mary Joan Hahn, Gonzaga senior director, community and public relations at (509) 313-6095; hahn@gonzaga.edu.