Sustainability Q&A with Chuck Faulkinberry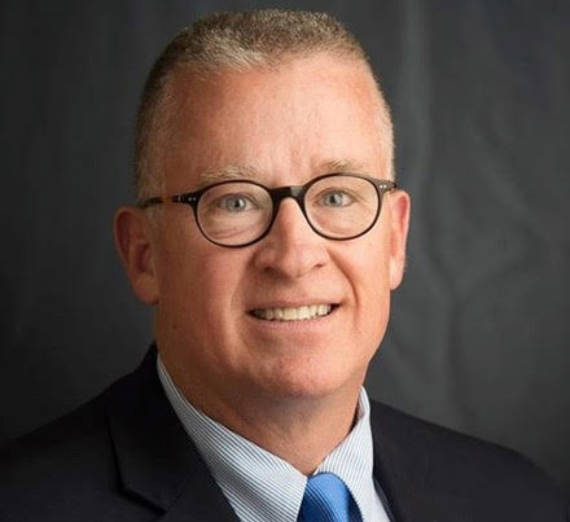 ---
What does sustainability mean to you?
Sustainability is a logical approach to enjoying our resources in a responsible manner by finding ways to limit our use, replenishing and recycling in a manner that produces no impact on our world and provides for the future.
How have you been involved in promoting sustainability on campus?
I have had the opportunity to initiate several programs for campus including: Establishing Gonzaga as the first Bee Campus in the state of Washington as well as being the first Jesuit Institution to become Bee Campus Certified. Additionally, I lead efforts to start composting on campus, establishment of a local CSA to supply products to our dining facilities from small farmers and ranchers and created a hydroponic greenhouse connected to our dining hall.
What are some things you do in your personal life to live sustainably?
My wife and I live on a small farm where we raise chickens and goats, compost, recycle and engage in local projects which help our environment. We use our farm as a teaching center for students on occasion as well.
How could Gonzaga continue to improve its sustainability efforts?
Expand efforts for composting and recycling.
How will you continue to promote sustainability at Gonzaga?
By continuing to lead efforts to promote, teach and demonstrate good sustainable habits which are easy to incorporate into daily life.
---