In the News: Relationships at Hospice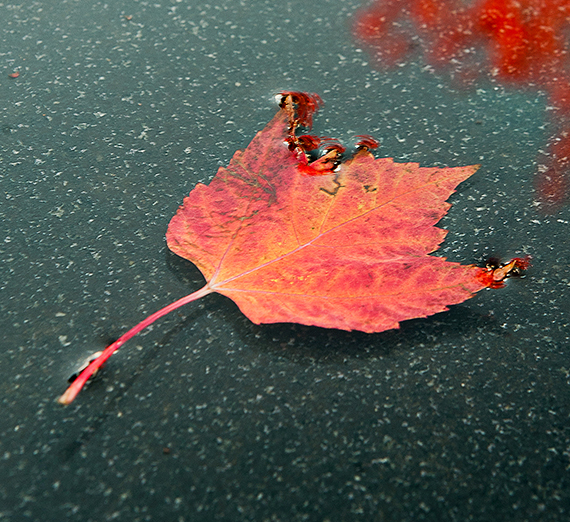 ---
"The tendency for patients to become your friends makes hospice visits both easier and more difficult: easy in the sense of occupying space and engaging in meaningful conversation with people you love, and more difficult when you lose them."
Sophia Maggio ('20) is an art and psychology research major at Gonzaga who authored "Relationships Are Time-Sensitive" based on her experiences this year as a hospice volunteer.
Read her story at Spokane FaVS, here.