In the News: Gonzaga's International Students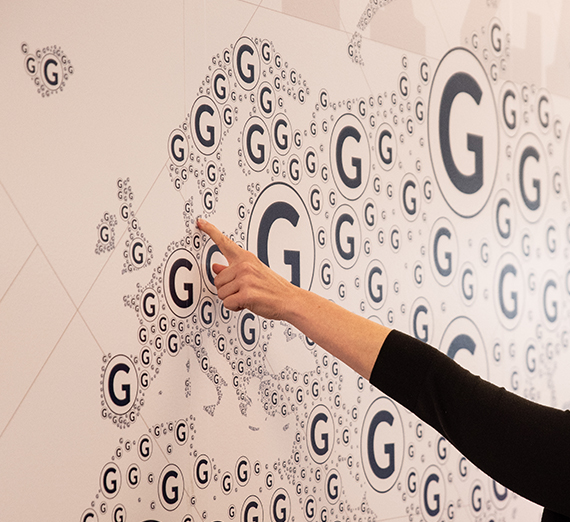 ---
"Gonzaga's very own Globetrotters: Celebrating international students," featured in a September 2019 issue of The Gonzaga Bulletin, a student-run newspaper, notes GU's 200 international students who represent 40 countries.
"While it's clear the draw of the basketball team brings in students like Killian Tillie, from France, and Przemek Karnowski, from Poland, one might wonder what else about a small northwest liberal arts college could possibly lure students from across the globe," wrote author Erin Sellers, a junior majoring in public relations and technical theatre.
She learned it was a both the competitive robotics program and the Catholic foundation for one student, and the small, close-knit campus community for another.