Homerathon: Gonzaga's Most Epic Tradition Unfolds Oct. 4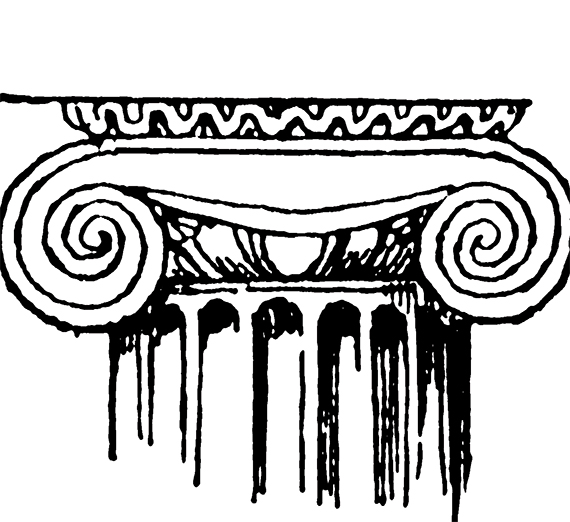 ---
SPOKANE, Wash. — Gonzaga University's most "epic" tradition unfolds on Friday, Oct. 4, starting at 9 a.m., in Room 220 of the Hemmingson Center, when students and other community members take part in an all-day marathon reading of the oldest of the Greek epics, Homer's "Iliad." That's 15,693 lines of poetry read aloud — in shifts — until finished, expected around 11 p.m.
Gonzaga's 8th Annual Homerathon is sponsored by Gonzaga's classical civilizations department, the Classics Club, and Gonzaga's chapter of Eta Sigma Phi, the national honor society for classics.

Associate Professor Dave Oosterhuis, chair of classical civilizations, says the poem will be read in English and other languages as well — at the discretion of the volunteer readers. Oosterhuis said this is how the ancient epics were meant to be heard.

"In the ancient world cities would regularly stage marathon readings like this," Oosterhuis said. "It's just amazing to hear the whole poem roll out at once, not 'I'll read a chapter tonight and the next chapter tomorrow' but to have it all read out from start to finish is moving."

All are welcome to experience this continuing Gonzaga tradition.

For more information, please contact Dave Oosterhuis at oosterhuis@gonzaga.edu or (509) 313-6873.