President McCulloh Discusses Future of Higher Education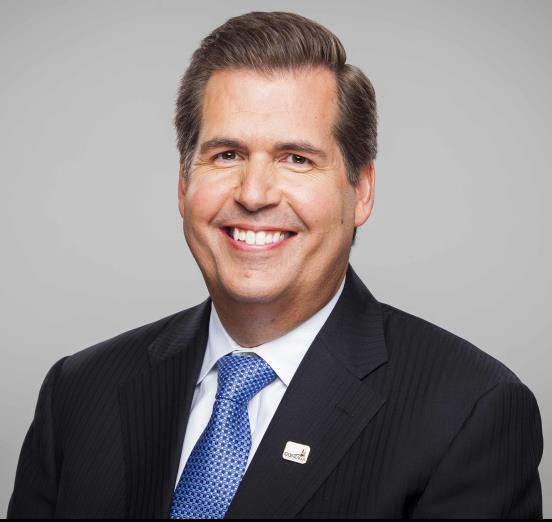 ---
SPOKANE, Wash. — Thayne M. McCulloh, president of Gonzaga University, will discuss "The Future of Higher Education" at noon, Tuesday, Sept. 25 in the opening event of the 2017-18 Greater Gonzaga Guild lecture series. Cost for the luncheon, in the McCarthey Athletic Center's Herak Club Room, is $20 and reservations are required.
President McCulloh, a committed leader in Catholic and Jesuit higher education, will explore the major trends, forces and priorities emerging today that will shape universities in years to come. He will share perspectives on important and values-driven pathways forward, and factors that will be crucial to higher education's ongoing vitality.
The Greater Gonzaga Guild is dedicated to raising awareness of Gonzaga's scholarly and cultural contributions to the region. The Guild, which sponsors six public lectures each year, is open to all people interested in learning.
To make reservations, contact Guild Treasurer Katie McFarland at (509) 443-7228 no later than Sept 21.
For more information, please contact Mary Joan Hahn, Gonzaga director of public and community relations, at (509) 313-6095 or hahn@gonzaga.edu.