Treks Go International in 2019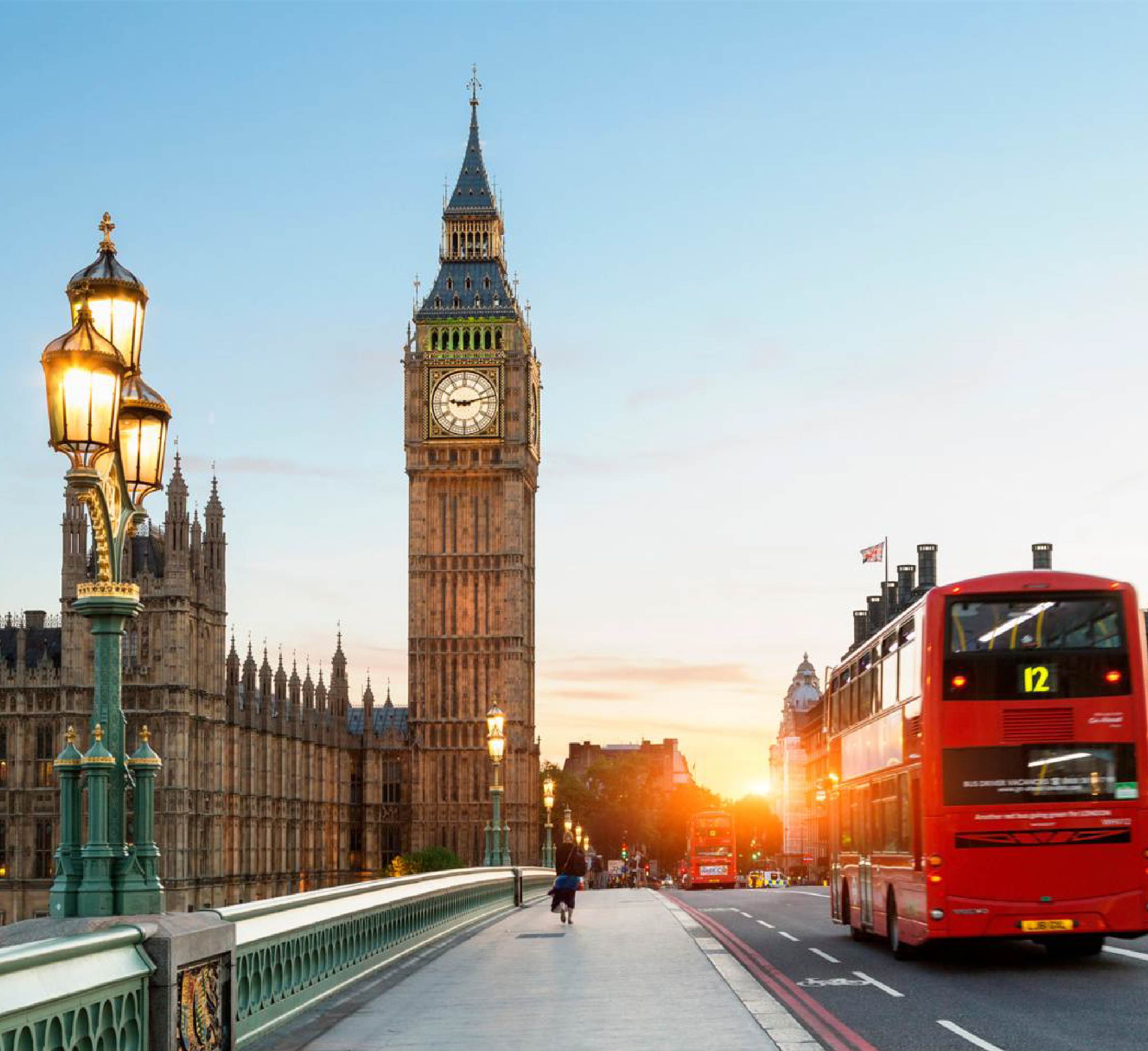 ---
Gonzaga University trek programs have been around for over 20 years and have developed a national reputation. During the 2017-2018 academic year, 460 students participated in treks to Seattle, Portland, San Francisco, Silicon Valley, New York City, Spokane and Denver. Building on the treks successes of the past, Career & Professional Development is partnering with the Center for Global Engagement to sponsor Gonzaga's first international trek to London.
The Gonzaga community is excited to see the trek program incorporate an international experience. "Expanding the treks into an international context helps us lean into our mission that 'Gonzaga models and expects excellence in academic and professional pursuits," stated Dr. Judi Biggs Garbuio, Vice President for Student Development.
The UK-based trek will take place January 3-4, 2019 and focus on employers located near the city center of London. Most of the employer excursions will be hosted by Zag alums. Salesforce, Splunk, Accenture, Boeing, and the Department of State are among the organizations tentatively scheduled to visit over the two days. At least one more excursion will be added prior to the trek.
Most treks are held during school breaks and this one is being planned in early January one week before the Seattle and Portland treks. Students will be asked to make their own travel and lodging arrangements since some may wish to incorporate personal travel one either side of the planned trek excursions. Limited student grants may be available to students who demonstrate a financial need.
The treks will begin at 8:00 a.m. on Thursday, January 3rd and conclude around 4:30 p.m. on Friday, January 4th. A Thursday evening reception with students, employers and Gonzaga alumni will be held on the campus of Queen Mary University.
Richard Menard, Director of the Center for Global Engagement stated, "The London trek will give students studying abroad the opportunity to participate in a trek while they are in Europe."
For more information, please visit the CPD website and look for upcoming treks. You can also contact Ray Angle at
angle@gonzaga.edu
. Registration will begin October 1, 2018.