Money Matters and Clowning Around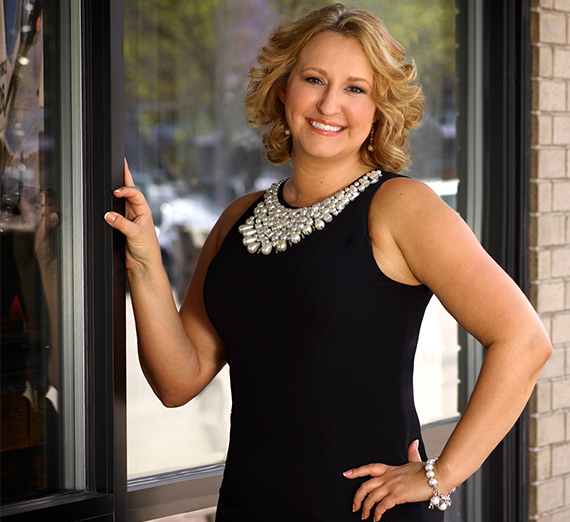 ---
Grads Share Career News
'82 Mark Havens is chairman of the Lewis-Clark Valley Healthcare Foundation. It was founded in 2017 with $25 million from the conversion of St. Joseph Regional Medical Center in Lewiston, Idaho, to a for-profit hospital. Havens will oversee the establishment of the foundation, the first of its kind in Idaho, to serve a nine-county region.
'92 Matthew Antush now serves as a judge for Spokane Municipal Court. He was appointed by Mayor David Condon in March 2018.
'01 Tim Melia and '02 Melissa (Melville) Melia are principals for Madeson Management, LLC, a Seattle residential property firm. Architectural Digest recently named one of their properties on the "Most Beautiful Airbnb" list for Washington state.
'09 Kelly (MacRae) DiGonzini co-authored her first book: "Your Dollars, Our Sense: A Fun and Simple Guide to Money Matters." A guide to decoding the essentials of life and money, it has been No. 1 in six business and finance categories.
'11 Sara Becker (pictured above) was promoted to marketing manager at First Interstate Bank, Billings, Mont. Outside her role in banking, Becker has served on the boards of the local chapter of the American Advertising Federation and the Billings Public Library Foundation.
'10 Heather Bowman writes: "I left the world of professional and collegiate basketball in order to serve the community as a financial adviser. I joined a team with my father who has been in the business for over 15 years and holds the highest designation in financial advising."
'11 Mark Kuhlman has launched Get Silly Seattle, a clown service available for family parties and corporate events alike. The business is a network of independent entertainers who contract with Get Silly Seattle for marketing, booking and payment through a shared app available on Google Play and the Apple Store.
'15 Matthew Clark recently graduated from Johns Hopkins University with a master's in government. He also has a master's from Gonzaga's School of Leadership Studies.
'15 Dung Tran, who finished a doctoral degree from Gonzaga's School of Leadership Studies, served as instructor of organizational leadership at Seattle University, and a board member of Alpha Sigma Nu, the international honor society of Jesuit colleges and universities. Starting in fall 2018, he began a tenure-track appointment as assistant professor of leadership and organizational development at Cabrini University near Philadelphia.
'17 Cory Plager is vice president of public finance for D.A. Davidson & Co. in Spokane. He will work with public school districts to develop and manage their education finance transactions.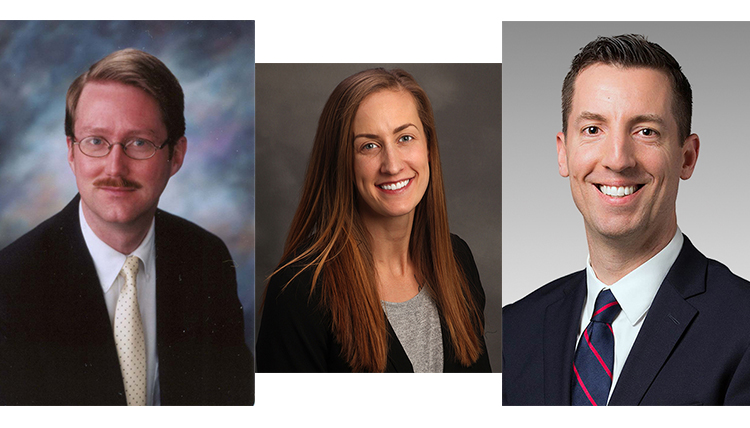 Share your alumni news here.