Orientation Advice to First-Year Students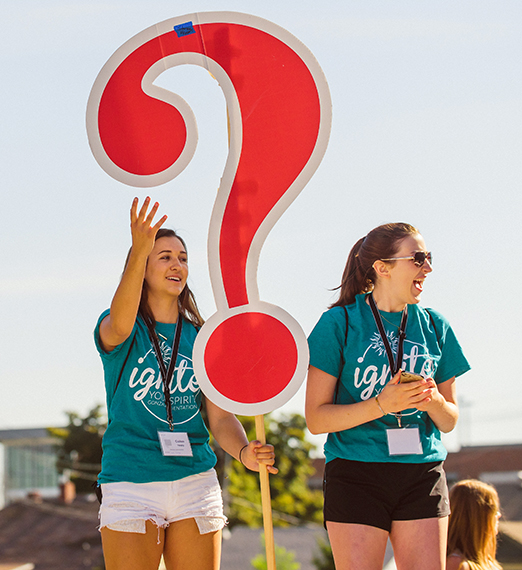 ---
We reached out to Zag Nation for their advice to this year's First-Year Orientation students. The response was overwhelming!
Facebook Comments
Bruce Stapleton: Don't buy football season tickets from the seniors!
Barbara Frigo Garcia: Take advantage of the whole experience and grow in every direction. This is a road to self discovery and discernment. DO NOT FORGET TO CALL OR TEXT MOM AND DAD!!!
Beth Bollinger: Put your phone away while you walk across campus. Say yes.
Barb Henker Larochelle: Your dorm neighbours will be your family, but also try to meet as many people as you can from other dorms, programs, clubs, etc. Embrace the full Zag experience! Go on a pilgrimage, go to INTREGE, cheer at sports events. You're so lucky to be at GU!
Diane Meyer Bishop: It is so hard to wait until Family Weekend in October to see your child again, but it is the best thing that you can do for you and them. Your child will make great relationships in that time, you will learn to live without them in your daily life, then you can reunite and go pumpkin hunting north of Spokane!
Dan Dovey: Keep meeting new people. (Jesuit Fr. Meehan gave me this same advice when I studied at Gonzaga).
Hayley Quinn: Get involved in campus activities/sports/clubs. Take lots of pictures.
Nancy McGee: Be grateful everyday and understand that everyone has a story worth hearing and from which we can learn.
Tim Walchenbach: Believe in the process!!! Loving school accepting nurtured students!!!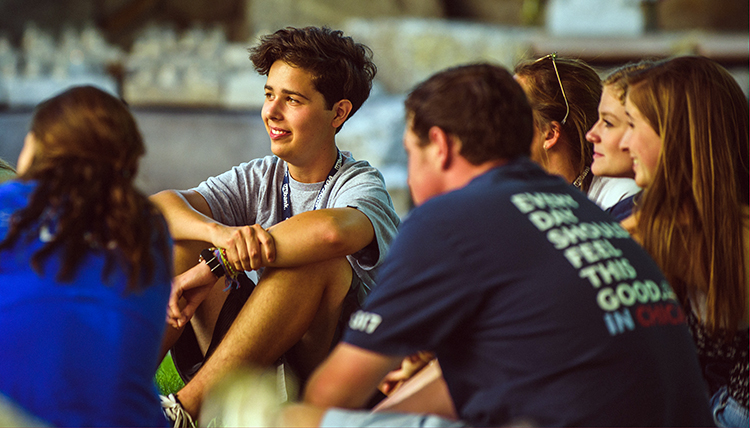 Instagram Comments
@toriirons: Drink lots of water and have snacks on hand!
@babssunvalley: Enjoy every moment
@caligogirl: What ever you pack in you have to pack out! Less is more! Ask for help it is everywhere ! Parents let go and let God! Students remember your self care! Rest, food and move! Go Zags! With gratitude from a mum of a sophomore 🙏🏻😇❤️
@rmbirdie: Love every minute you're at GU because it goes by so fast! ❤️💙
@makenna_sellers: Orientation is a whirlwind— lean in and inspire yourself to participate in as many activities as is healthy for you. It's the prime time to make lasting friends and build your social circles!
@mayarochellecoseo: Be flexible and go with the flow; not everything is going to go to plan, and that's okay. If you maintain patience, it'll work out.
@lisatelles: For first-year students: Make new friends in three areas — not just your dorm floor. Intramural team, service projects, club related to your major, etc. There will be times where you need a break from your core group of friends. For new empty nest parents: The second year is a lot easier.
@tenorboi5: Go to every single social event you can; the people you meet may very well become the closest friends you have during your time at GU. Visit every table at the club fair, pursue every interest and wild idea; you may discover an aptitude or a passion you never knew you had. Talk to everyone; every orientation leader, every student volunteer, ever ambassador, every professor you can. Tell your parents you love them and thank them now for sending you off on this amazing journey. And lift with the legs. GO ZAGS ❤️💙