Gonzaga Included in 2019 Fiske Guide to Best Colleges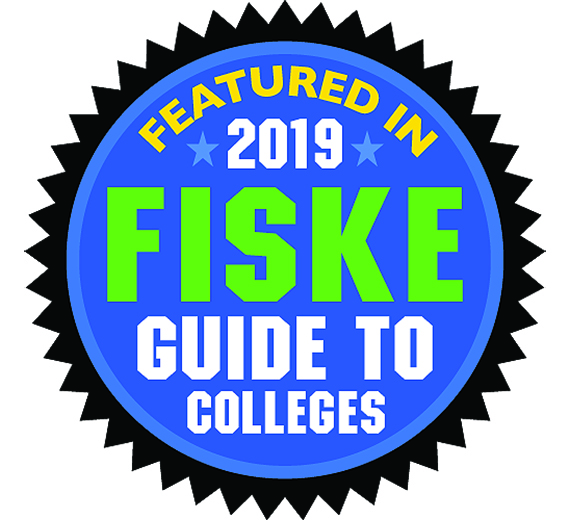 ---
Gonzaga News Service
SPOKANE, Wash. — Gonzaga University is among the best 323 U.S., Canadian and British colleges and universities featured in the "Fiske Guide to Colleges 2019," the respected independent guide to the best schools for 35 years announced this week. This marks the fourth consecutive year Gonzaga has been included in the publication.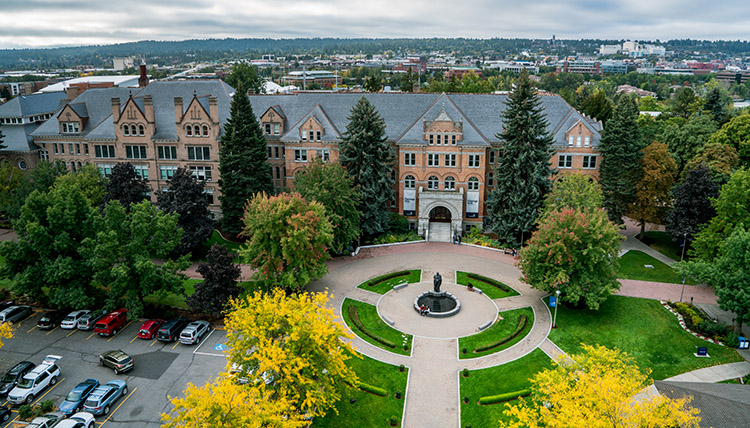 Compiled by Edward Fiske, the former education editor for The New York Times, the publication ($24.99) offers what it calls an "insider's look" at what it's like to be a student at the "best and most interesting" schools in the United States, Canada, Great Britain, and Ireland.
The guide aims to reveal the distinctive identity of its listed schools based on a broad range of subjects, including academic, social, and quality-of-life ratings. It includes a host of other features including lists of strong programs and popular majors at each college, indexes that break down schools by state, price, financial aid statistics and more.

The 2019 edition describes Gonzaga as a "solid regional liberal arts university committed to the Jesuit ideal of educating the whole person: mind, body, and spirit." The guide quotes one student who says, "It's amazing to go to a school where people try to foster growth in all aspects of life."

The publication gives Gonzaga high marks for school spirit, a culture that emphasizes social justice and community service, and its remarkable sense of community.

"Being involved in the community is a specific Jesuit trait that we all try to live out," notes one student.

The guide notes "spirit" takes on multiple meanings at Gonzaga.

"Basketball may inspire the most vocal outpourings of school spirit, but students say that the religious and humanistic values to which the university has long been committed run deep. 'Community is a word tossed around quite frequently at all college campuses,' says a psychology major, 'but at GU, community is almost a belief.'"

Gonzaga offers nearly 50 service-learning courses, and 55 percent of undergraduates take part in some form of community service, the guide notes.
Information from the guide is also available through a subscription to Fiske Interactive Online.