Gonzaga Hosts 'Disney's Approach to Employee Engagement' June 5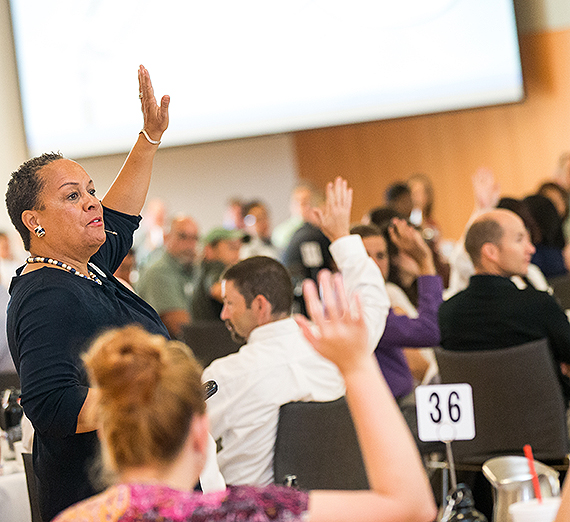 ---
SPOKANE, Wash. — Disney Institute brings its renowned professional development course, "Disney's Approach to Employee Engagement," to Spokane on Tuesday, June 5. Sponsored by Gonzaga University, the one-day course will run from 8 a.m.-4 p.m. at Gonzaga's Hemmingson Center.

The course will help area professionals learn how to adapt training strategies that ensure employees are confident in their roles by creating a holistic plan that drives employee engagement. The training uses business insights and time-tested examples from Disney parks and resorts worldwide to inspire individuals and organizations to enhance their own customer experience using Disney principles as their guide.

"Disney's Approach to Employee Engagement" gives participants the chance to explore how corporate culture insights from Disney operations can provide relevant illustrations and engaging examples that help organizations deliver the type of long-term results they are capable of producing.

Registration is $550 per person, or $3,200 for a table of six, and includes all course materials as well as breakfast, lunch, and parking.