Gonzaga Hosts Hunger Awareness Luncheon April 25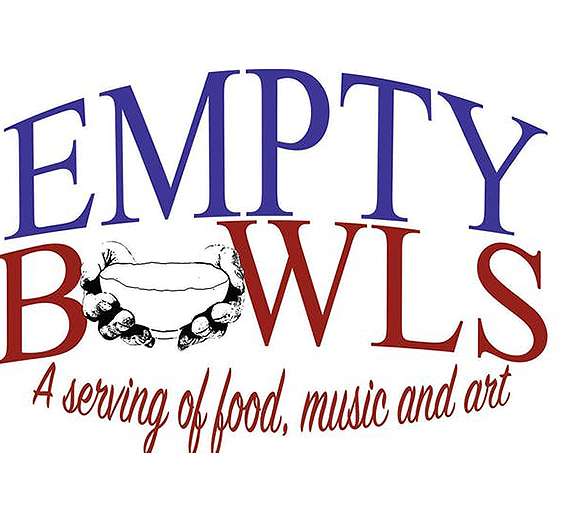 ---
Gonzaga News Service
SPOKANE, Wash. -- Gonzaga University will host an "Empty Bowls" hunger awareness luncheon from 11:30 a.m.-1 p.m., Wednesday, April 25 in Cataldo Hall with all proceeds being donated to the Campus Kitchen, a local nonprofit that provides 3,000 meals each month to after-school programs, low-income seniors, and homeless shelters in the Spokane community.
This event will feature handmade bowls from over a dozen local artists and the GU Clay Club, four delicious soups donated by Sodexo, a silent auction and live music performed by Dario Ré! Guests keep their bowl after lunch as a reminder of all the empty bowls in the world.
The event is a partnership between the Campus Kitchens Project, the Gonzaga art department, GU Clay Club, Sodexo and Gonzaga's Center for Community Engagement.
For more information or tickets, visit http://bit.ly/2ETIrOv