Accounting Students Generate $1.2 Million in Tax Refunds for Residents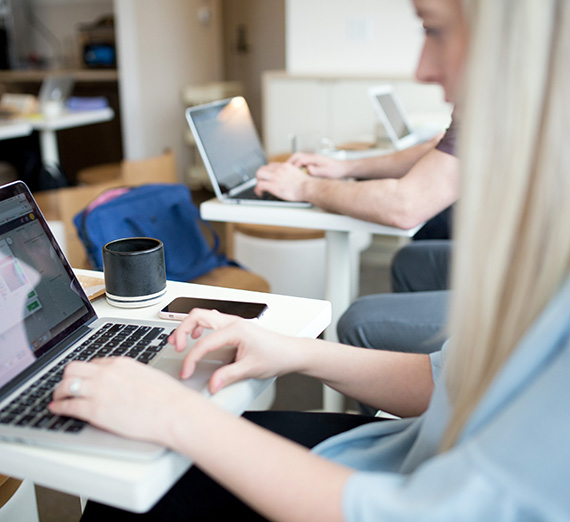 ---
SPOKANE, Wash. – For the fifth straight year, Gonzaga University students working with the IRS and United Way have helped generate more than $1 million in refunds through their free income tax return preparation efforts for low- and middle-income Spokane residents. Students from Eastern Washington University and Whitworth University joined the efforts.
The United Way's Volunteer Income Tax Assistance (VITA) site, which was staffed by 70 IRS-certified student volunteers from Gonzaga along with three from EWU and seven from Whitworth, filed 866 electronic and paper returns and generated more than $1.2 million in total refunds, said Andrew Brajcich, Gonzaga assistant professor of accounting.
This year's effort included a total of more than 672 hours of volunteer service by GU accounting students.
"We have a great partnership with the United Way that benefits our students and the community. I'm continually impressed by people's willingness to come together and help one another," Brajcich said.
VITA provides Gonzaga students the opportunity to implement many of the concepts they learn in class while providing a community service. Many VITA clients would have had difficulty obtaining much-needed refunds if such services were not offered. To volunteer, Gonzaga students attended two full days of training over a holiday weekend and then passed a certification exam.