Gonzaga Hires Jacob H. Rooksby as Dean of Law School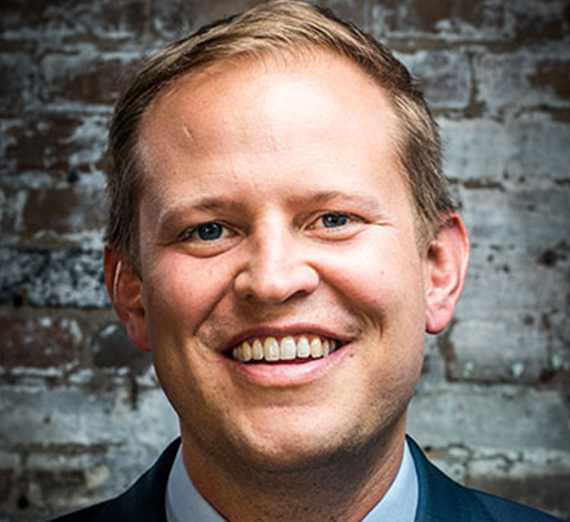 ---
SPOKANE, Wash. -- After a national search, Gonzaga University is pleased to announce Jacob H. Rooksby, J.D., Ph.D., as the new dean of Gonzaga University School of Law. Rooksby succeeds Dean Jane Korn, who began her tenure in 2011. He will start his term on June 1.
Rooksby currently serves as associate dean of administration and associate professor of law at Duquesne University School of Law in Pittsburgh. A renowned expert in intellectual property law, Rooksby also brings a love for legal scholarship, administrative expertise, and a passion for higher education. In 2012, he joined Duquesne as a faculty member where he teaches in the areas of intellectual property law, torts, social media and the law, and law and higher education.

"It is my immense honor to be selected to serve as the next dean of Gonzaga University School of Law," Rooksby said. "I look forward to working with the faculty and staff to build on the institution's rich history and the many successes of Jane Korn, whom I am delighted to have as my colleague. President (Thayne) McCulloh's visionary leadership of the university, and unflinching support of the law school, make this opportunity all the more compelling. My wife, Susan, and daughter, Foster, join in my excitement to 'Zag Up!' by moving to Spokane and integrating into the community. We can't wait to meet the students and get started."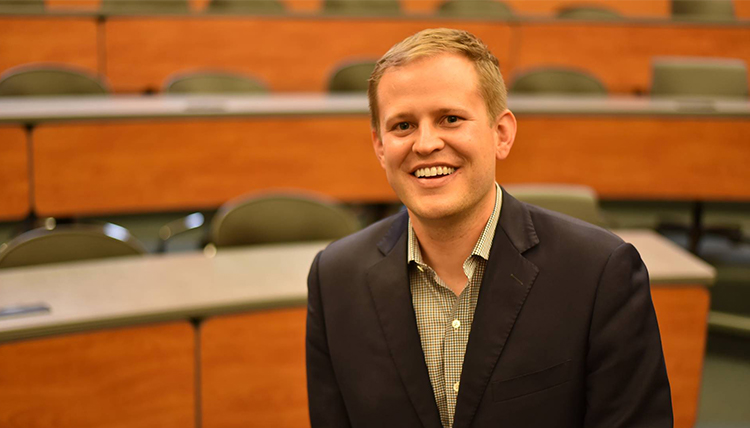 A graduate of the College of William and Mary (bachelor's degree) and the University of Virginia (M.Ed., J.D., Ph.D.), Rooksby began his legal career in Richmond, Virginia at the firm of McGuireWoods, LLP, where he practiced intellectual property litigation and was a member of the firm's higher education practice team.
His scholarship, which focuses on the intersection of two distinct academic fields, intellectual property law and policy, and higher education law and policy, has been featured in many high-impact journals, including the Harvard Journal of Law and Technology, the Yale Journal of Law and Technology, and the Review of Higher Education.
He is the author of "The Branding of the American Mind: How Universities Capture, Manage, and Monetize Intellectual Property and Why It Matters," published in 2016 by Johns Hopkins University Press, and co-author of a forthcoming legal treatise, "The Law of Higher Education" (6th Edition). A dedicated teacher and interdisciplinary scholar, Rooksby received the Dr. John and Liz Murray Award for Excellence in Faculty Scholarship at Duquesne Law School, its highest faculty honor.

For more information, contact please contact Kevin Carr, marketing manager for Gonzaga Law, at (509) 464 9901.