Careers & Accolades from Spring '18 Magazine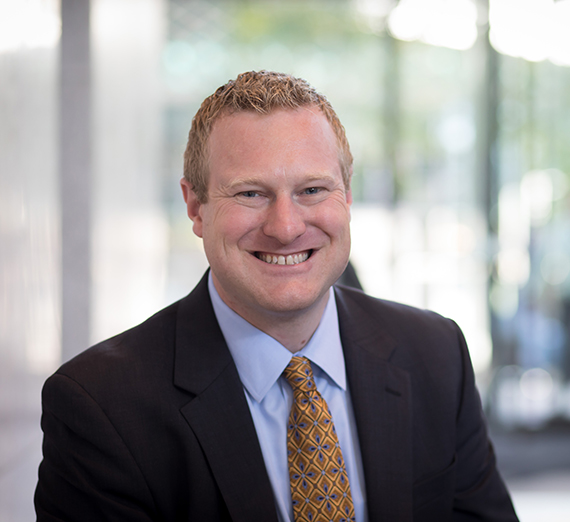 ---
Career Moves
'83 Vianne Timmons was appointed an Officer of the Order of Canada, one of Canada's highest civilian honors, for her work in inclusive education for people with disabilities, family literacy and women's leadership.
Congratulations to '99 Daniel Knauss, who was elected to the partnership of Cooley LLP as an intellectual property litigator.
From Gonzaga School of Business to Umpqua Bank and now the CEO of STCU. Congratulations to '02 Ezra Eckhardt.
San Diego-based law firm Seltzer Caplan McMahon Vitek elected '07 Rebecca Van Loon (shown below, right) as shareholder. She was also among San Diego's Top 40 under 40 last year in San Diego Metro magazine.
'07 Brendan Winslow-Nason (photographed at top), an already accomplished litigator for his national practice, has joined the Seattle law firm of Gorden Tilden.'09 Jeff Nolan has been appointed vice president of sales at Champion Manufacturing Inc.

Admirable Accolades
'95 Eric Svee (shown above left) successfully defended his dissertation in Information Systems Science and received his diploma from Stockholm University in Sweden.
'96 Pilar (Crooks) Biller, an art teacher at Damonte Ranch High School, is Nevada's 2018 Teacher of the Year.
'01 Dan Gemeinhart received the Washington State Book Award for his second book for young readers, Some Kind of Courage (2016).
'13 Kate Hewitt earned the prestigious Herbert Scoville Jr. Peace Fellowship and will work on issues related to the international use of nuclear weapons at the Brookings Institution in Washington, D.C.


Blazing a Trail
'91 Fawn Sharp, president of the Quinault Indian Nation, was the North American representative for a United Nations seminar in Chile. Through workshops, panels and discussions, Sharp educated members of the U.N. on how to achieve informed consent of the government in accessing indigenous land.
They Have Guts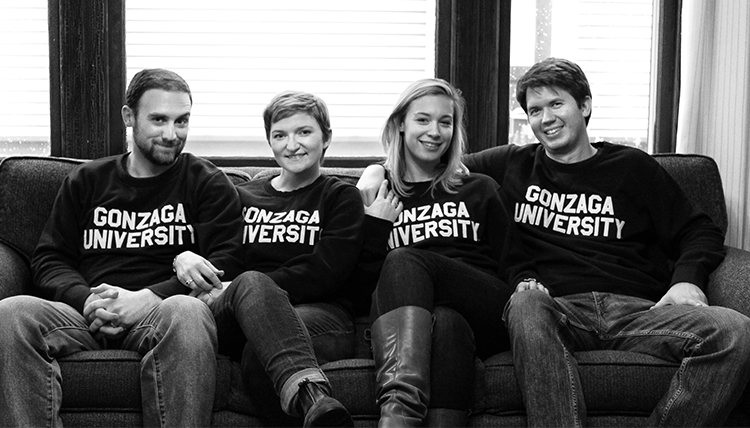 For '10 Steve and '10 Brigid May, '10 Alyssa Harvey and '10 Greg Hudson, a commute between Spokane and Tacoma is a small price to pay for friendships that formed through the GUTS - Gonzaga University Theatre Sports, an improv comedy group.
Submit YOUR news! gonzaga.edu/alumninews