Duke Professor Neal to Discuss Black Masculinity in U.S. March 20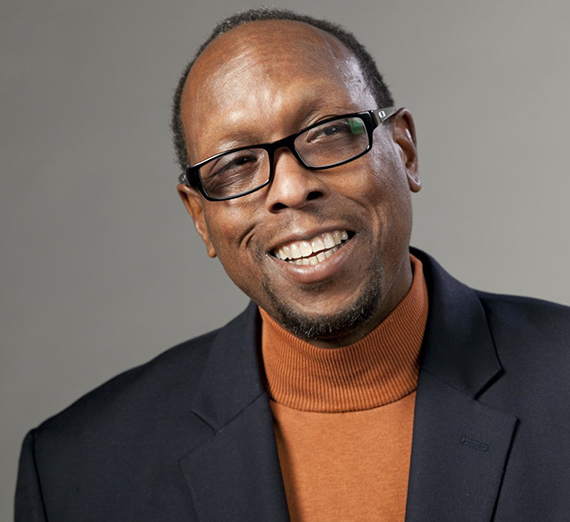 ---
Gonzaga News Service
SPOKANE, Wash. – Mark Anthony Neal, professor and chair of the African-American studies department at Duke University, will visit Gonzaga University to deliver the 2017-18 Powers Chair lecture. His talk, titled "Devil Wanna Put Me in a Bow Tie: Negotiating Black Masculinity in Contemporary America," begins at 7 p.m., Tuesday, March 20 in the Hemmingson Center Ballroom.
In the lecture, which is free and open to the public, Professor Neal will examine how black masculinity is represented in a range of pop culture texts. At Duke, Neal's courses on black cultural studies include "Michael Jackson and the Black Performance Tradition" and "The History of Hip-Hop," co-taught with Grammy Award-winning record producer Patrick "9th Wonder" Douthit.
Neal is also a professor of English and directs the Center for Arts, Digital Culture and Entrepreneurship, which produces original digital content that integrates interdisciplinary research in the social sciences, humanities, and digital arts with innovative business strategies. The CADCE's productions include the weekly webcast "Left of Black" that he hosts.
In addition, he is the author of five books, including "What the Music Said: Black Popular Music and Public Culture," "Soul Babies: Black Popular Culture and the Post-Soul Aesthetic" and "Looking for Leroy: Illegible Black Masculinities."
The lecture is co-sponsored by Gonzaga's Center for Public Humanities, the dean's office of the College of Arts and Sciences, DICE (the office of diversity, inclusion, community, and equity), the office of diversity, the English department, the women's & gender studies department and the communications department.
For more information, please contact Ann Ciasullo, the Robert K. and Ann J. Powers Chair of Humanities at Gonzaga (and an associate professor of English and chair of the women's and gender studies department) at (509) 313-5955.