Lionsgate Television Chair Speaks to Gonzaga Law Students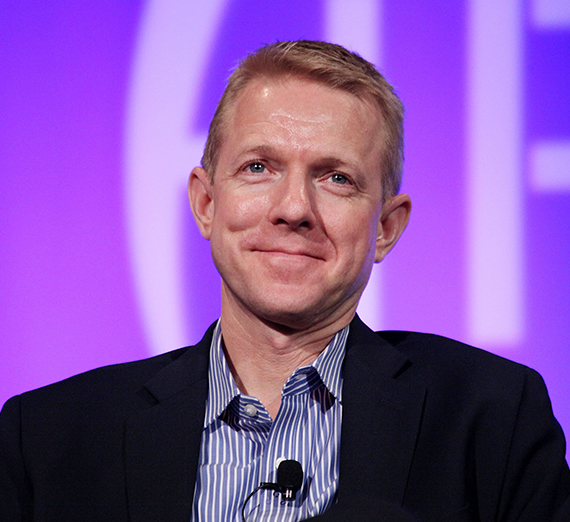 ---
Kevin Beggs, the chairman of Lionsgate Television Group, spoke to Gonzaga Law students on Friday, February 2, 2018 about his career in entertainment. Related to Breean Beggs, Spokane City Council Member for District 2 and local attorney, Beggs helps produce carefully-crafted, well-cast dramedies that, like his brother Breean's social achievements, win critical acclaim. In recent years, Beggs played a significant role in bringing shows like Mad Men, Weeds, and Orange Is the New Black to our living rooms.

Beggs began his presentation by mapping his career path from substitute teacher to the chairmanship of Lionsgate. After graduating from high school in Olympia, Washington, he headed to the University of California at Santa Cruz where he majored in politics and theater arts. Because he wanted to be in show business, he went to Los Angeles after he graduated. His reasoning was that there are two places in America where show biz lives: New York and Los Angeles. And he didn't know anyone in New York.

When he got to L.A., he worked with a temp agency. He also worked as a substitute teacher for grades 3-6 in the Los Angeles Unified School District and eventually became a full-time teacher for two years. All the while, Beggs volunteered for a theater where he spent his free time working on plays with other theater fans. One of his fellow volunteers mentioned that he needed an assistant for the show he had been working on—would Kevin be interested? A quick "Yes" ensured that Beggs was a part of Baywatch for the next eight seasons. He was a production assistant, a writing assistant, a Beggs-of-all trades, and gradually moved into the development end of the business where he worked on actor agreements.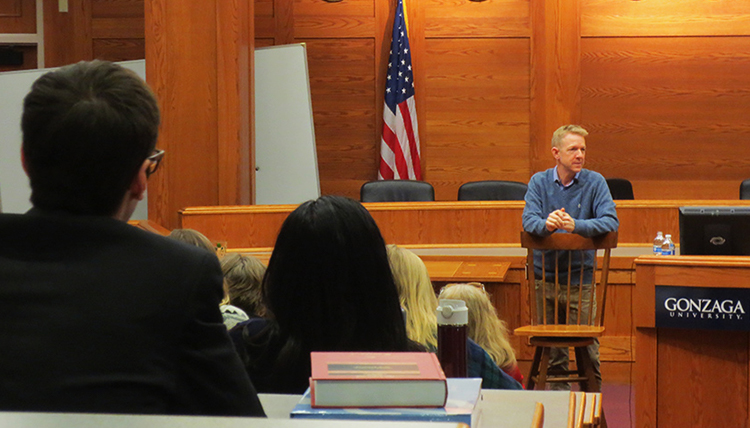 After Baywatch's eighth season in 1998, Beggs decamped to Lionsgate, a Canadian entertainment company then known for its indie films like Gods and Monsters and American Psycho. Beggs was their first, and for a while, their only hire in the television division and television was not the company's focus; now, the company's roster of nearly 90 shows appear on more than 40 different networks. Lionsgate recently acquired the Starz network for $4.4 billion.

What he has done is impressive, complex, and harnesses technological and artistic change. How he did it is far simpler. At least, the way he describes it. While there is no set path to the highest echelons in show biz like there is in law, proximity is key. Beggs advises prospective members of the entertainment field to, "Go to L.A., take a crap job in the business and constantly over-perform. The point is to get your foot in the door."

Become the go-to person for any problem, Beggs suggested. Become the workplace problem-solver. Can you re-wire that light fixture? Sure—even if you have to go ask an electrician how to do it and a lawyer whether it violates a union contact before you touch it. Don't be precious; you will need to work relentlessly at tasks that might be beneath you. Read and write incessantly. Understand what is going on in your chosen field and in the world at large. "Informed and articulate people will always do better," he said.