Professor Sasley Explores Dilemmas of Israeli Identity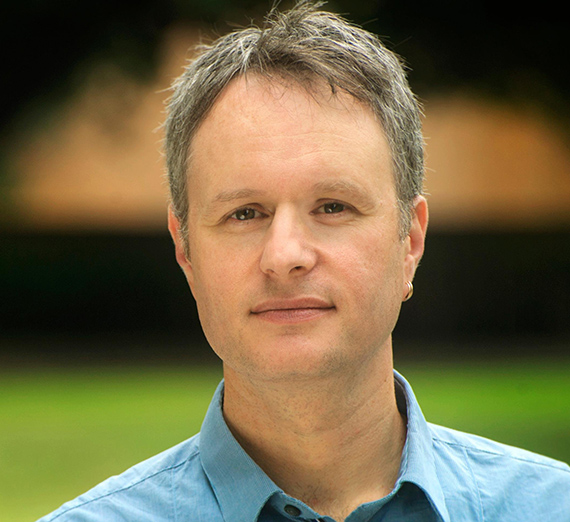 ---
Gonzaga News Service
SPOKANE, Wash. – Brent E. Sasley, associate professor of political science at the University of Texas at Arlington, will discuss "Jewish, Israeli, or Middle Eastern? Dilemmas of Israeli Identity and Its Place in the Middle East" at 5 p.m., Monday, March 5 at the Jundt Auditorium in the Jundt Art Museum (200 E. Desmet Ave.) at Gonzaga University.
The lecture, which is free and open to the public, examines Israel's place in the Middle East. As the area struggles with multiple wars alongside a changing understanding of state-society relations, these questions become important not just for Israel's internal politics but for its future relationships with other states in the Middle East.
Sasley, who teaches Israeli and Middle East politics along with international relations, will explore the questions: What is Israel? Is it a Western or Middle Eastern country? Is it a Jewish state, and if so in religious or ethnic terms? Or is it a completely new entity with a new identity? This talk also considers how these matters impact Israel's place in the Middle East.
Sasley's research focuses on how language, emotions, and collective memories shape identity and foreign policymaking. He is the author of "The Politics of Governing in the Middle East" (2012), co-author with Harold Waller of "Politics in Israel: Governing a Complex Society" (2017) and co-editor with Tami Amanda Jacoby of "Redefining Security in the Middle East" (2002).
The lecture is sponsored by Gonzaga's Center for Global Engagement, the faculty speakers committee, and the departments of international studies, political science and religious studies.
For more information, please contact Jonathan B. Isacoff, professor of political science and environmental studies at Gonzaga.