Employee, Student Sustainability Ambassadors Being Sought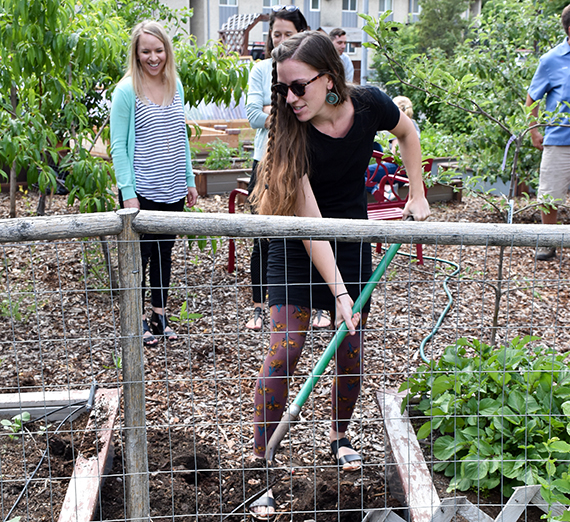 ---
The Employee Sustainability Ambassador Program is a semester-long learning environment for Gonzaga employees that meets every other Wednesday from 11 a.m. - 1 p.m., starting Jan. 23 and ending May 1.

Participants will become active leaders in the sustainability issues and initiatives that shape our campus and region. Through interactive sessions concentrating on topics like environmental justice, water, energy, and waste, participants will become a resource and expert for their departments and peers.

This experience will give Gonzaga employees the tools to be sustainability change agents that will serve our campus and advance our mission goal of caring for creation. To sign up or nominate a fellow employee or a student, follow the links below. Applications are due by 11:59pm on 12/7/18.