Alums Share News of Their Littlest Zags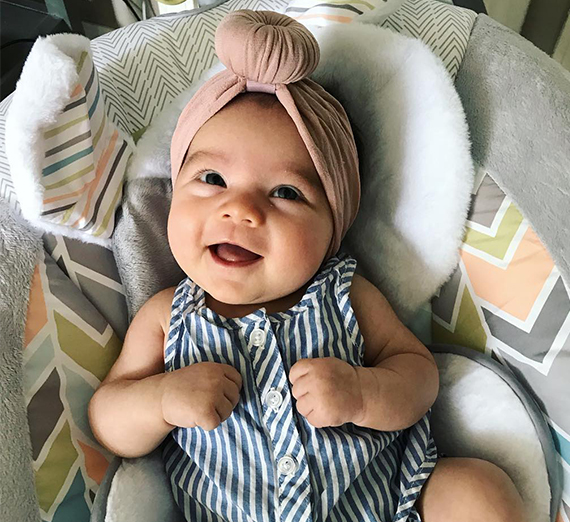 ---
Hearty congratulations and best wishes go to graduates who have recently welcomed new Zags to the world.
'08 Ashley Mann and her husband, Gavin, proudly welcome their daughter Remi Rose, pictured above.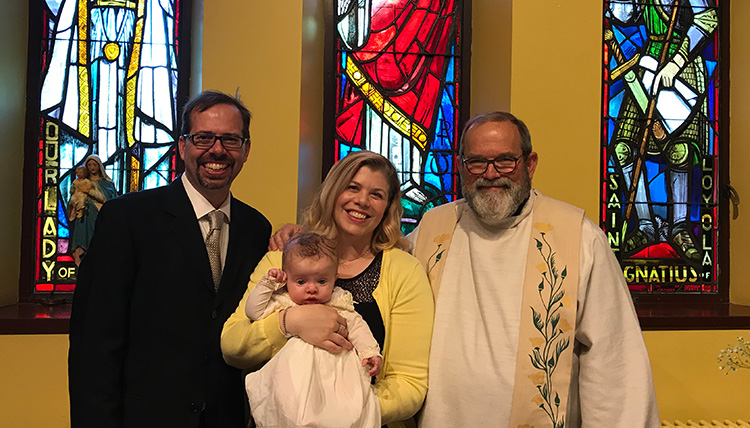 '98 Melissa Tudor and husband, Chris, baptized their son, Andrew, at Seattle University's chapel, where the stained glass was donated by one of Andrew's great-grandfathers.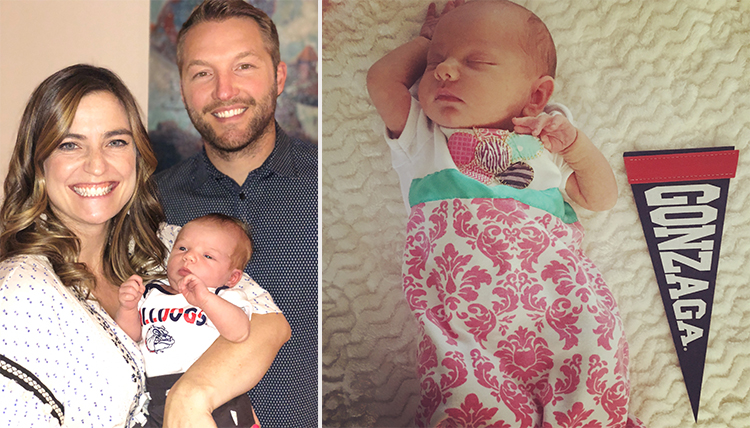 '09 Maura Lynch and '09 Cody Dahlman have added their new son, Eamon, to a family of Gonzaga fans. (Shown above, left)
'05 Paige Smith and husband, Christopher, brought Lillian into the world on June 21, the Feast Day of St. Aloysius Gonzaga. (Shown above, right)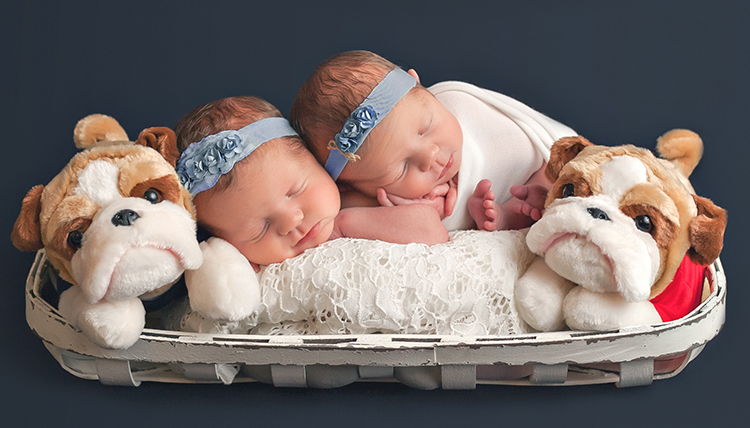 '06 Brian Brault and wife, Allison, welcomed twin girls Amelia and Natalie in June. They are learning to be Zag fans early on.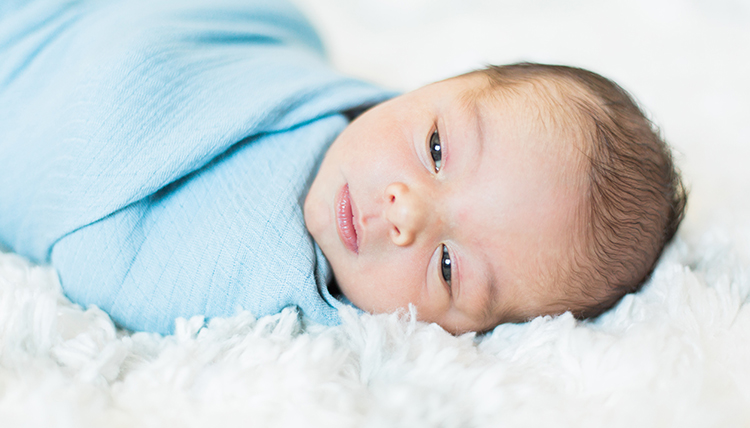 '06 Mike and '20 (M.A.) Juanita Roesler brought future Zag, Benton, into the family.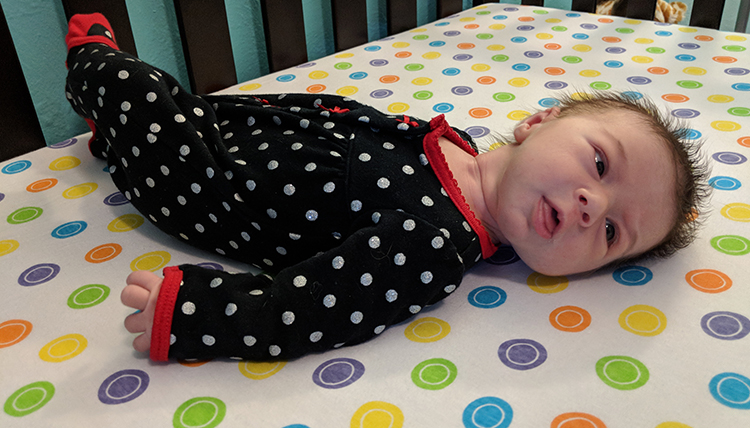 '08 Kelli Howe and husband, Troy, became first-time parents with the arrival of Katrina.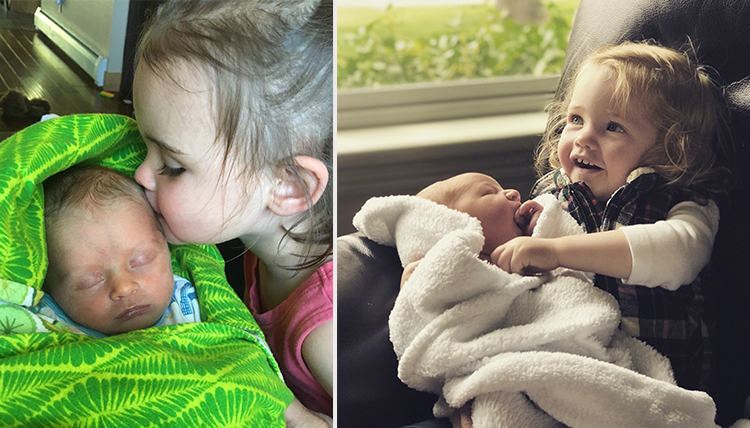 '10 Fahren Norton, '08 Tyler Norton and big sister, Faela, are celebrating the birth of their baby girl, Isla. (Shown above left)
'11 Taylor Reed and wife, Cassandra, added their first son, Josiah, to the family last May with hugs from big sister, Emma. (Shown above right)