Gonzaga Presents 2018-19 'Communities for Justice' Events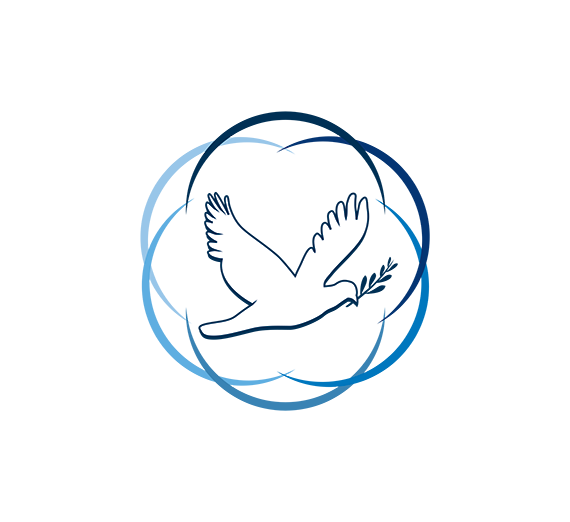 ---
Gonzaga News Service
SPOKANE, Wash. — In keeping with Gonzaga University's mission to educate students for lives of leadership and service to the common good, Gonzaga is proud to present "Communities for Justice," a series of events and activities during the 2018-19 academic year designed to bring together the GU community and the region.
Following is a sampling of justice-focused, participatory events Gonzaga departments and students sponsor as a part of Communities for Justice.
OCT. 9
'Critical Race Theory Today' with David Theo Goldberg
Hemmingson Center
7-8:30 p.m.
OCT. 11
Prayers at the Peace Pole
College Hall (South Side)
12:05-12:25 p.m.
OCT. 12
20th Anniversary: Gonzaga Institute for Hate Studies from 1998 to 2018
Hemmingson Center
6-8 p.m.
NOV. 11-17
International Education Week
Hemmingson Center
NOV. 16
International Day of Tolerance
Hemmingson Center
Noon-1 p.m.


FEB. 28 (2019)
Kimberle Crenshaw Lecture
Hemmingson Center
7-8:30 p.m.


APRIL 2-4 (2019)
Building Peace through Kindness, Dialogue, and Forgiveness: 5th International Conference on Hate Studies
Hemmingson Center
For more events and information, see www.gonzaga.edu/events. Events subject to change. Please check dates, times, locations, ticket, and registration information.