Alumni Spotlight: Brendan Sabean, Sport & Physical Education, '14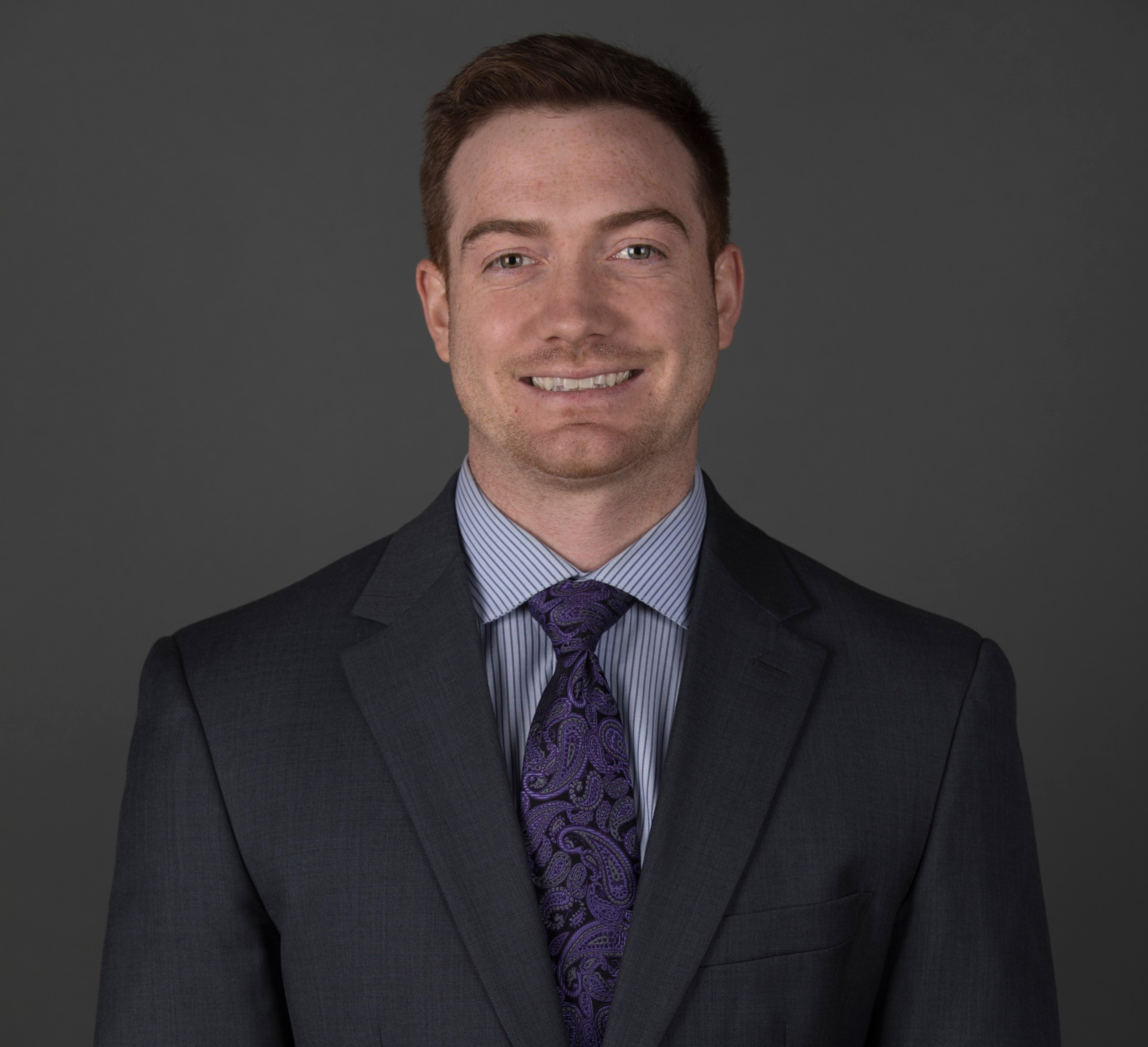 ---
Tell us about yourself: My name is Brendan Sabean, class of 2014 and I earned my degree in Bachelors of Education.
What are you doing now? I currently coach men's basketball at Grand Canyon University and serve as the Special Assistant to the Head Coach. My role includes player development, preparation of practice and game plans, pre- and post-game video analysis and editing. As well as creating scouting reports of opponents.
Why did you choose a program in the School of Education at Gonzaga? I originally started as a Business Major and knew in my sophomore year that it was not what I wanted to do. I knew I wanted to spend my life working in basketball and wanted to pursue coaching. I then change my major to physical education because I knew the lessons I learned would correlate directly coaching and teaching through sport.
What influenced you the most during your time at Gonzaga? While I was at Gonzaga I had two major influences. The first was Dr. Jerry Krause, whom I met while working as a student manager for the men's basketball team. Coach Krause was our director of operations and immediately he and I formed a strong bond. Each day at practice we would talk about everything, life, school, basketball. As a lifelong teacher himself, he always wanted me to become a teacher. He was my main influence for my switch from business to education. I can still remember the day I switched my major and told Coach Krause, he was so ecstatic and proud of me. I always looked to him as a mentor and grandfather like figure. Even today when we talk I always make sure to tell him I love him and thank him for being such a great influence on my life. The second influence was Dr. Rickel. When I wanted to switch my major I had no idea how to go about it. She took me under her wing and really allowed me to settle into my new major and new classes. She was by far the coolest teacher I had and was someone I consider a friend. Her kindness and open heart is what makes the school of education special.
What was your greatest lesson learned at Gonzaga? The greatest lessons I learned at Gonzaga are to be yourself and to surround yourself with good, quality people. Gonzaga has such a strong sense of family and I believe that environment allowed me to be myself and grow into the person I am today.
What is the most rewarding aspect of working in your field? Most challenging? The most rewarding aspect of coaching basketball at the college level is connecting to the players and seeing them grow not only as players, but also as people off the court. Being a part of a college student's development as a person is a very rewarding feeling. In coaching you encounter people from all walks of life, from all over the world, and getting to create bonds with people who may be similar to you or nothing like you is special. The most challenging is earning the complete trust of a college student that you have nothing in common with and showing them that you care for them as not just a basketball player, but more so as a person.
What critical issues do you see that need to be addressed in your field? College basketball is at a point where the integrity of the game is in question. We need to get back to our good morals and make this game about the student athlete's growth as players and people, rather than worrying about the money and profits that can be made off of players, schools, etc.
What advice do you have for future education professionals? I would say to go into your major with an open mind and willingness to learn from everyone you encounter. Take time to get to know those around you in all of your classes because you never know where that person may end up. Some day they may be in a position to help you out. Some day they may be reaching out to you for help. Gonzaga is a special place, full of special people. Embrace the fact you are part of something unique because I can guarantee you will make memories and learn lessons that will last a lifetime.