Rethinking Native American Education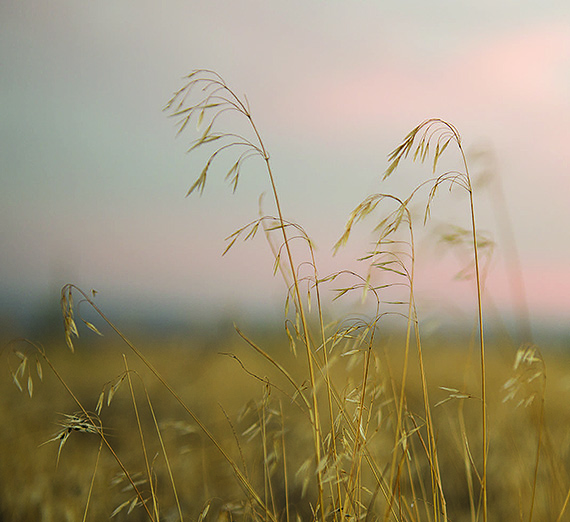 ---
The School of Education (SOE) continues to raise awareness of education for Native Americans, this year partnering with the American Indian Studies department to offer a symposium, Rethinking Native American Education: Why Race Matters.

The keynote speaker was Ali Michael, Ph.D., from the University of Pennsylvania, director of the K-12 Consulting and Professional Development at the Center for Study of Race and Equity, and author of Raising Race Questions: Whiteness, Inquiry and Education. Dr. Michael's experience as a teacher, teacher educator, filmmaker and author informed discussion on the issue of race in schools, and how it impacts our education system, leaving non-whites at a disadvantage.

Dr. Michael led a panel of Gonzaga students – three Native Americans and one Caucasian student. The purpose was to inform the Gonzaga community of the struggles Native American students face when entering into the public school system, and to discuss possible solutions to these complex and culturally embedded obstacles.

"While the event was certainly emotionally charged," explained Wendy Thompson, director of Tribal Relations in the Center for American Indian Studies at Gonzaga, she notes that the university is the perfect place to have this conversation. "We are surrounded by eight Native American tribes in the Inland Northwest and Fr. Joseph Cataldo, S.J., our founder, was a proponent for inclusive education."

Thompson and Dean Alfonso share a goal that through continued collaboration with the Spokane Unified School District, the SOE will provide current and future teachers with ways to transform this informed perspective on race into a more inclusive and positive way of teaching within the classroom.