Not Giving Up On Burundi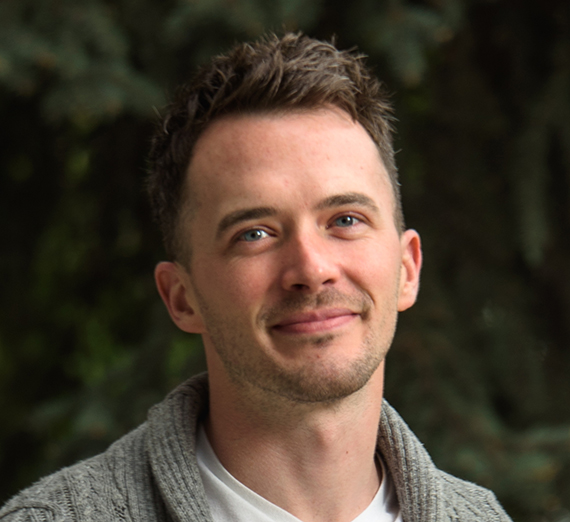 ---
By Kate Vanskike
Now living in London, Ladd Serwat's graduate studies are part of a journey centered on researching poverty and African development.
At 18, fresh out of high school, Serwat landed an internship with a nonprofit organization called the Hope Project, which helped provide housing and education to communities in African countries. After returning to the U.S., he met his wife, Carley, and the couple moved to Burundi to learn the language and culture.

"We fell in love with the country and its people," Serwat says. People who had suffered acts of violence, often due to land disputes even within families; people who were forced to leave the country or were internally displaced.
Serwat's experience and his friendships revealed some serious realities: Crafting effective, durable and humane responses to forced migration, land security and ethnic conflict would be incredibly complex, and if he were going to play a role in that work, he needed a concentrated time of academic research and preparation. In 2014, that epiphany brought him home to North Idaho, and to Gonzaga.

In political science and international relations courses, Serwat explored answers from an academic perspective: the structural challenges to poverty, the criticism of relief aid efforts, the empowerment of local leaders to create solutions, working with the U.N. on state-centric issues, finding nongovernment organizations that could be effective despite their limited resources and political voice.

Gonzaga doesn't have extensive coursework dedicated to his passion for East Africa and its Great Lakes Region, but Serwat found flexibility with faculty members who supported him contextualizing the material and focusing research projects on Burundi and the Great Lakes Region in general. He arranged independent study courses in the sociology of development and global perspectives to focus on theoretical perspectives concerning development. He credits professors Stacy Taninchev and Sean Swan for giving him the freedom to do that research and prepare for grad school.

"It's been an eight-year commitment to seeing change happen in Burundi, both in practice and through academic research," Serwat wrote in a graduate school admissions letter. "I am not giving up, losing focus, or willing to stop fighting on behalf of the poor, oppressed and vulnerable in this frequently forgotten country."

How does Serwat deal with the despair of people who are displaced – the realities he has seen face to face and the difficulties he has discovered in his studies?

"It starts with having compassion and knowing that I can't possibly understand it all," he says. "I have to trust Jesus with some of those complexities and try to live out what he has called me to do."