Gonzaga Expands Resources to Help Students Obtain Internships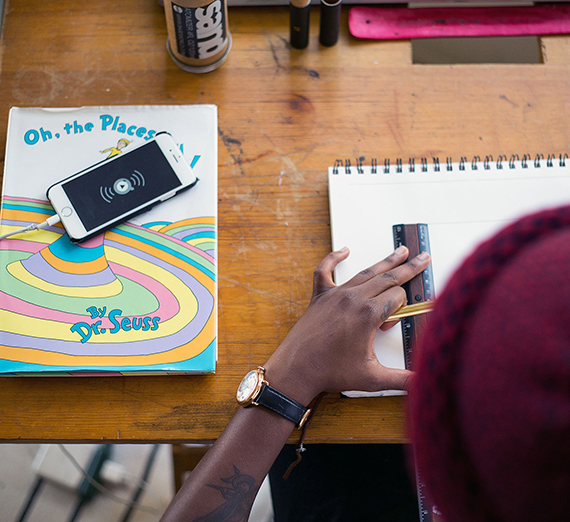 ---
Joins iNet, a Consortium of Universities
Known for Academic Quality
SPOKANE, Wash. – Gonzaga University has expanded its resources to help students obtain career-enhancing internships by accepting an invitation to join iNet (Internship Network), an online national consortium of a dozen prestigious universities that allows employers to seek students from institutions known for their academic quality.

Ray Angle, assistant vice president of career and professional development, said joining iNet will increase the number of internship opportunities for students at Gonzaga and at all the schools in the consortium. In addition, employers using the database are able to share their internships with all consortium member schools.

"We were certainly honored to be invited to join the consortium and we wanted to make sure that joining the online internship service would provide additional value for our students," Angle said. Gonzaga's career and professional development professionals decided to join iNet following a thorough review and comparison of offerings posted in its own database. In addition, they conducted internet searches to see if the iNet opportunities were available to the public.

"We found that the internships in iNet were primarily exclusive to member schools and decided to join," Angle said.

Currently, there are more than 400 internships posted on iNet, which includes more than 17,000 employers and over 85,000 students.

iNet member schools include Duke University, Georgetown University, Harvard University, Massachusetts Institute of Technology, New York University, Northwestern University, Rice University, University of Pennsylvania, University of San Francisco, University of Southern California, and Yale University.

For more information, please contact O. Ray Angle at (509) 313-4086 or angle@gonzaga.edu.