The Arts Issue - We Are Creators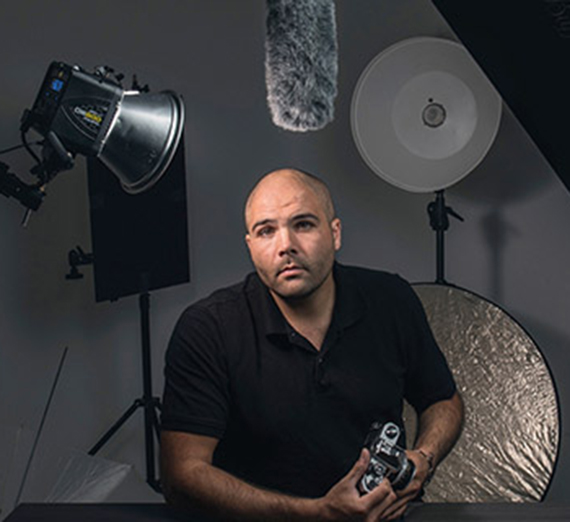 ---
A reflection by Rajah Bose
Gonzaga Magazine's "Resident Master of Fine Arts"
People tell me all the time that they wish they were creative.
That they wish they had abilities to make things.
I ask if they used to draw when they were kids.
Of course, but that was a long time ago
and they're not kids anymore.
They've forgotten that we were
all dancers and photographers
and painters and printmakers
and writers and sculptors.
How we used fabric and film
and words and clay
and paint and ink.
When we witnessed and repeated
took and tinkered
saw and stole.
When we were inspired
to inspire.
When we created
to create.
They forgot we were made
to make.
And to find
some truth.