CEDE 2017 Award: Les Bohush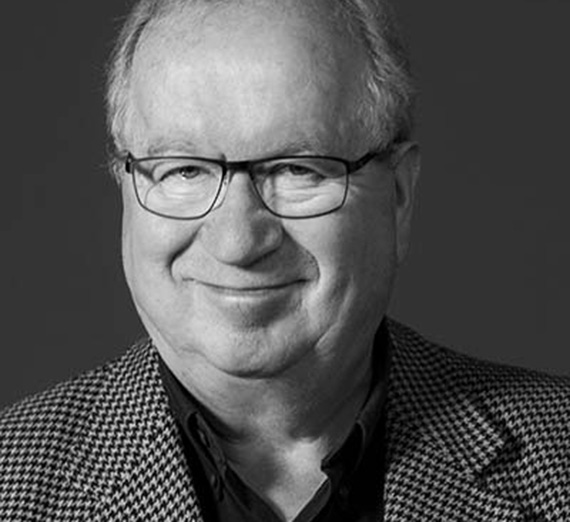 ---
The CEDE Excellence Award is presented to recognize an outstanding contribution to the Senior Design Program. The 2017 CEDE Excellence Award is proudly presented to Les Bohush for his long-term commitment to the Capstone Program.
Since the creation of the Center for Engineering Design and Entrepreneurship (CEDE) in 1992, a group of dedicated volunteers known as the Design Advisory Board (DAB) has supported Gonzaga students from the School of Engineering and Applied Science. These DAB members are engineers and computer scientists who lend their expertise to the student teams by attending project presentations and completing design reviews. The Excellence Award for 2017 is presented to Les Bohush for his amazing 25 years of service to this board.
Les is always first in line to assist the center by his involvement with our student teams. He has served as a sponsor, recruited DAB members and referred companies that have sponsored projects. Les received a master's degree in mechanical engineering at the Technical University in Kosice, Czechoslovakia and is a licensed Professional Engineer. A member of American Society of Mechanical Engineers (ASME) since 1971, he was named the Engineer of the Year in 1980 by the Inland Empire Chapter of ASME. He operates a consulting company called ECC (Electronic Communication Consultants) and is the senior vice-president at Gibby Media. Les and his wife, Katarina, have been married for 52 years.
Thank you, Les Bohush, for your dedicated service!