An Open Letter to Zag Nation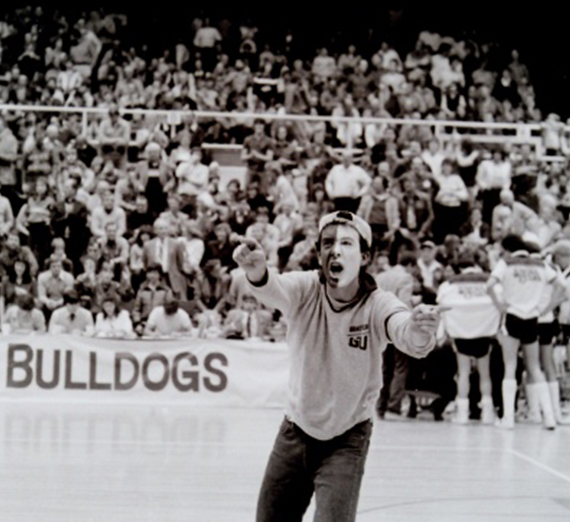 ---
Here's to anyone who…
…trudged across a muddy Mulligan Field to an 8 a.m. class
…lived in The Zoo, the Ice Palace, or Rebmann House (RIP)
…ate chili frito at the COG, stromboli at Dairy Freeze, a Student Stuffer at Pakies or a 25-cent burrito at Chad's
…frequented Joey's, The Forum, The Bulldog or Jack & Dan's
…was blessed to have known Father Tony (RIP)
…dodged the traffic on Boone Avenue as you walked out of the Ad Building
…knows the words to Mission Mountain's "Sweet Maria"
…was fortunate enough to see Frank Burgess, Jerry Vermillion or John Stockton play in a Gonzaga uniform
…took a class taught by a Jesuit and survived
…staggered into The Chef for a much needed Saturday breakfast
…was thrilled at the sight of Father Coughlin being carried on the shoulders of students following the win over USF
…was a Knight or Spur
…played for Hank, ABC, Fitz, Jay or Hertzie
…risked life and limb to go to The Slab, Peabody's or The Black Dog
…watched a baseball game from the hill above Pecarovich or a basketball game in KP
…remembers where they were when they heard the score of the Jan. 10, 1983 Gonzaga game (vs. DePaul) on ESPN for the first time
…suffered through that 8-20 season
…was a Kennel Club Original Gangster (you know who you are)

Here's to Zag Nation; all of you. You earned this. You deserve this. Enjoy it!

Is there anything better on God's green earth than being a Zag?!

Go Zags!