Pioneering Astronaut Dr. Rhea Seddon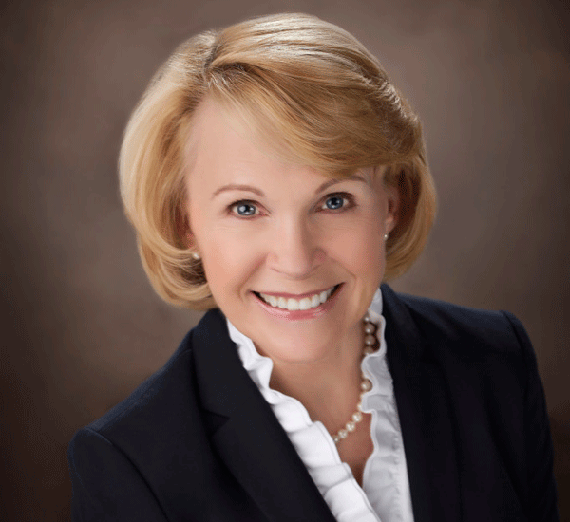 ---
A veteran of three space shuttle flights, Dr. Rhea Seddon spent 19 years with the National Aeronautics and Space Administration (NASA). In 1978 she was selected as one of the first six women to enter the Astronaut Program. After leaving NASA in 1996, Dr. Seddon was the Assistant Chief Medical Officer of the Vanderbilt Medical Group in Nashville for 11 years. She is one of the founders of LifeWings Partners, LLC which teaches teamwork and communication skills to healthcare institutions across the United States. A graduate of the University of California at Berkeley with a degree in physiology, Dr. Seddon received her M.D. degree from the University of Tennessee College of Medicine in Memphis, where she completed her residency in General Surgery.
Her appearance was made possible through collaboration between the Women's and Gender Studies Department; the Ed and Bunny Renouard Distinguished Lecture Series in the School of Engineering & Applied Science; the Academic Vice President; the Smith Family Chair in Medicine at the University of Washington Medical School; the College of Arts & Sciences; the Departments of Chemistry, Biology, and Mathematics; the Faculty Speaker Series; the Comprehensive Leadership Program; and the Gonzaga Study Body Association Speakers Fund.
Dr. Seddon's program begins at 20:00.